Juve duo shortlisted
Juve duo shortlisted
Juve duo shortlisted
Gianluigi Buffon joins Bayern Munich's Manuel Neuer and Atletico Madrid's Jan Oblak on the Goalkeeper of the Year shortlist while forward Paulo Dybala joins some fine company in Barcelona's Lionel Messi and Real Madrid's Cristiano Ronaldo among the Forward of the Year award nominees.
Additionally, former Juventus defender Leonardo Bonucci has been nominated for Defender of the Year along with Marcelo and Sergio Ramos of Real Madrid.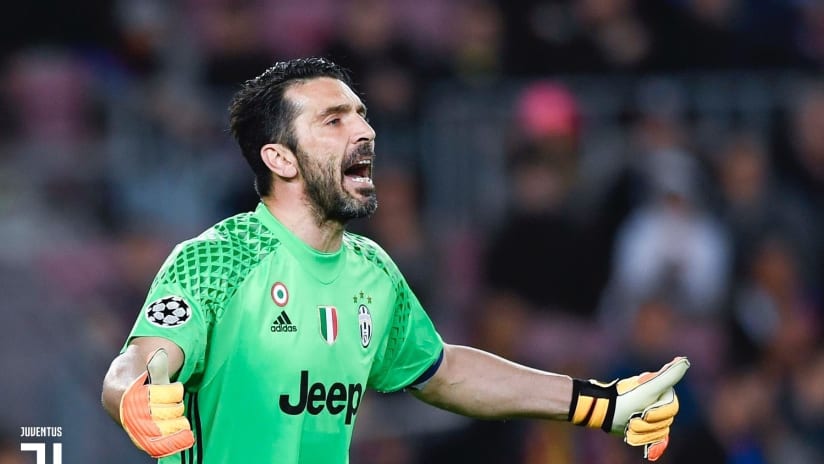 Buffon had perhaps his best season yet in the 2016/17 UEFA Champions League starting 12 out of Juve's 13 matches. The Italian legend played 599 of the Bianconeri's stunning 689-minute shutout streak including five shutouts in a row through the knockout stages. The defensive streak was the second-longest in UEFA Champions League history.
For Dybala, the 2016/17 Champions League will perhaps be remembered as his breakout performance with the Bianconeri. The Argentine scored four goals through the campaign and will certainly be best-remembered for his virtuoso two-goal performance in Juve's 3-0 win over Barcelona in the quarter-finals first leg.
Additionally, defenders Giorgio Chiellini and Dani Alves finished fourth and fifth respectively in Defender of the Year voting while midfielder Miralem Pjanic finished fourth in Midfielder of the Year voting. Forwards Gonzalo Higuain and Mario Mandzukic finished eighth and tenth respectively in Forward of the Year voting.
The draw for the 2017/18 UEFA Champions League will take place on 24 August in Monte Carlo.