Haute cuisine for a mouth-watering encounter
Haute cuisine for a mouth-watering encounter
Haute cuisine for a mouth-watering encounter
There could be no finer setting for a Champions League quarter-final against Barcelona than Juventus Stadium, but besides the superstars battling it out on the pitch on Tuesday there'll be another stellar line-up in action behind the scenes.
Three Michelin-starred chefs will be manning the pans for the occasion, delighting guests at the Gianni and Umberto Agnelli Club and the Legends Clubs in the North and South stands with delicious fare. As always, the event will be organised together with Top Food and Juventus sponsor Cantine Ferrari Trento.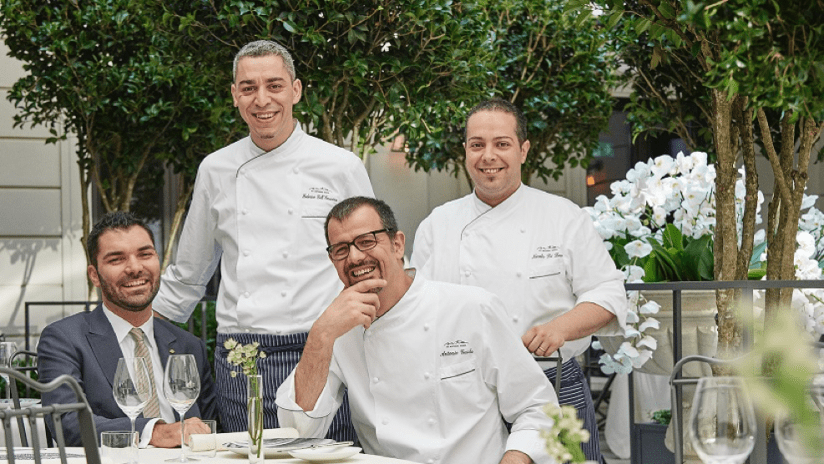 Antonio Guida will be running the Club Agnelli kitchen. Born in Tricase, Puglia in 1972, Antonio acquired a wealth of experience at some of the finest restaurants across Europe and Asia before joining Seta, the gourmet restaurant at Milan's Mandarin Oriental Hotel, awarded two Michelin stars in 2016.
Meanwhile two top chefs from Piedmont, Matteo Baronetto and Davide Scabin, will be serving up exciting dishes for guests at the Legends Clubs.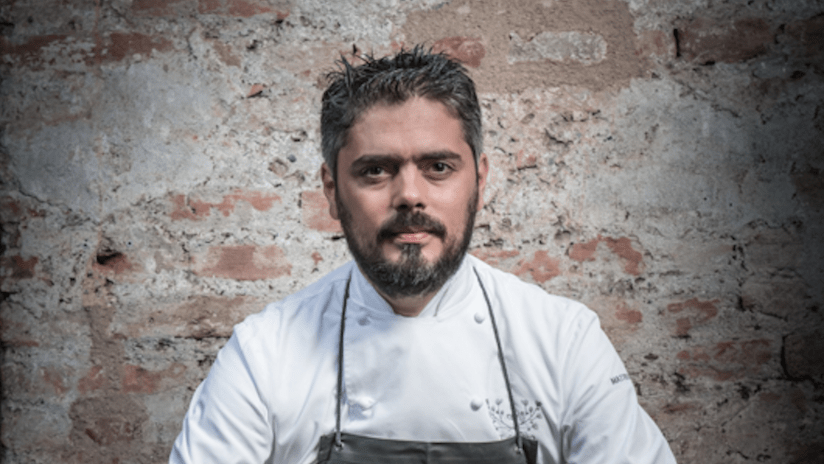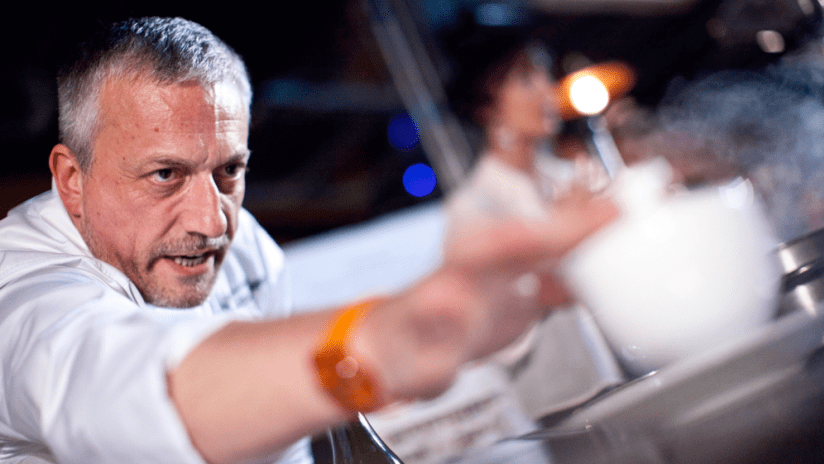 Matteo Baronetto, born in 1977, worked for many years alongside Carlo Cracco, first at Le Clivie in Piobesi D'Alba and then at Cracco-Peck (now Ristorante Cracco) in Milan. He returned to Turin in April 2014 and became head chef at the renowned Del Cambio restaurant upon its re-opening, bringing innovative ideas to a traditional kitchen.
Born in 1965, Davide Scabin was the man behind the prestigious Combal.zero in Rivoli. His cooking combines innovation and tradition, revolutionary ideas and painstaking precision.
Savouring the creations of some of the finest chefs in the business while watching a hugely anticipated match in the company of some of the stars who have made Juventus history: everything is set for this to be a truly unforgettable experience.