Talking Points ⎮#JuveEmpoli
Talking Points ⎮#JuveEmpoli
Talking Points ⎮#JuveEmpoli
The Bianconeri beat Empoli 1-0 at come, courtesy of a second half goal from Kean. The win leaves Juventus with an 18 point distance over Napoli ahead of this afternoon's matches.
Here is some data from the match
For the third time in the history of Serie A, a squad has won 25 games from their first 29 fixtures. The other times saw Inter go the way in 2006/07 and Juventus in 2013/14.
Eight times against Empoli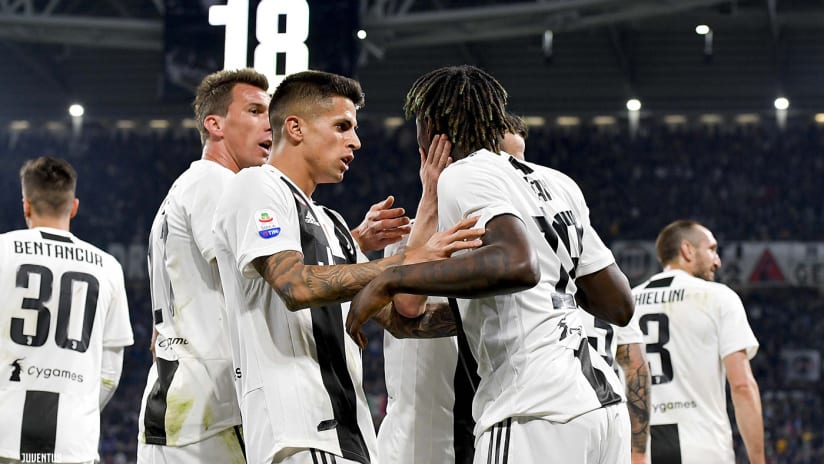 Juventus have won all eight matches against Empoli in Serie A, scoring 16 and conceding just two.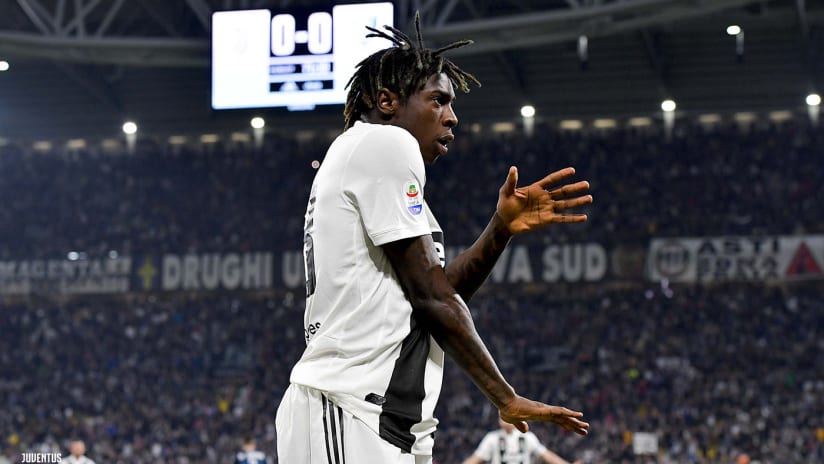 Moise Kean, at the age of 19 years and 31 days, is the youngest player to score eight goals in Serie A since Mario Balotelli (18 years and 242 days in 2009). In fact, he has scored three goals in Serie A with his first three shots,
Kean found the goal just two minutes and 30 seconds after coming onto the field. Only Emre Can has done so quicker when coming off the bench (41 seconds against Ssssuolo in February).
Blaise Matuidi made his 50th appearance as a starter for Juventus in Serie A: more than any other player since his arrival in Italy (2017/18).
Alex Sandro, meanwhile, made his 100th appearance in Serie A.
100° presenza in Serie A per Wojciech Szczesny. Festeggiata come meglio non avrebbe potuto: parando un calcio di rigore decisivo.