Juve unveil 2017/18 Away Kit
Juve unveil 2017/18 Away Kit
Juve unveil 2017/18 Away Kit
A special night ushered in a new era for the Old Lady as the new Juventus Store and the club's away kit for the 2017/18 season were unveiled at a glamourous event at Allianz Stadium on Friday.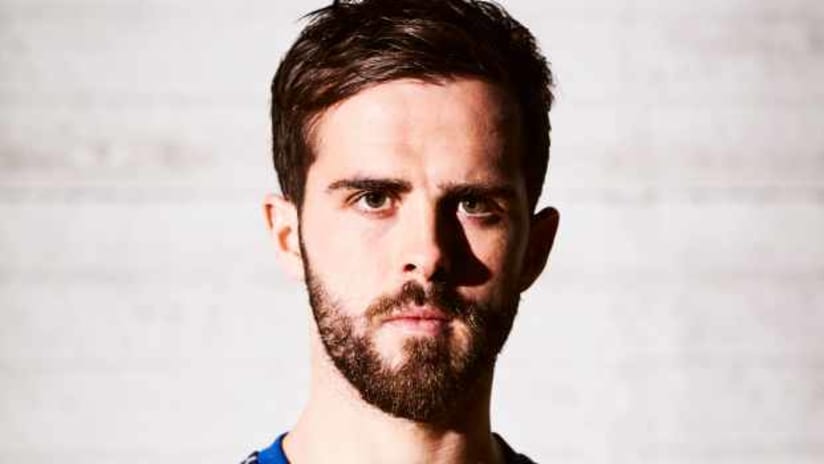 The away jersey - the third to be made by adidas football - is a celebration of the Bianconeri's ties to Turin, sharing the city's traditional yellow and blue colours while also paying homage to the iconic shirts of the 1980s.
Most importantly, this year's home and away designs will be the first to bear the club's new visual identity: the distinctive new logo - which officially comes into action from 1 July onwards - stands out in a bold blue colour against the yellow shirt.
Three blue adidas stripes on the shoulders and sleeves complete the classic look; a retro style with a modern revival.
Past, present, future: the Juventus philosophy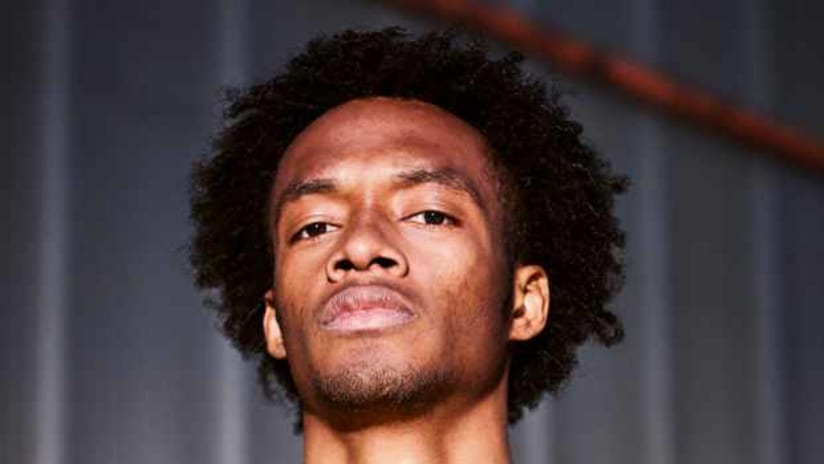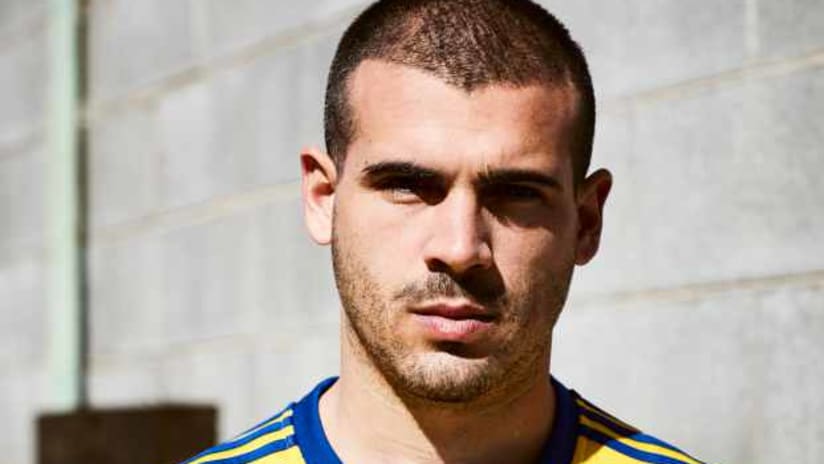 Photos from Friday's special event