Juventus launches its first-ever international animated kids series, Team Jay
Juventus launches its first-ever international animated kids series, Team Jay
Juventus launches its first-ever international animated kids series, Team Jay
Today, Juventus can confirm the international launch of its first-ever animated kids series, Team Jay, which will be available globally across English-speaking countries on YouTube Kids.
Central to the series is the the main character and official club mascot Jay, who will share his love for football with four of his friends: Matteo, Cami, Wushu and Duke. Together, they embark on a series of mini adventures, where they put into practice the skills, they have gained from playing their favourite sport, football!
Through the power of football, the show is designed to entertain and engage kids through a series of core values that are regularly demonstrated by Jay and his friends whilst on their adventures. Bravery, teamwork, perseverance, resilience and courage are the underlying themes in the unique animated series.
The launching episode, Stripey Horse, centers around the theme of being true to oneself. In the episode the spoilt Meena Mine kidnaps Jay, and he has to learn that flattery and compliments aren't always what they appear to be.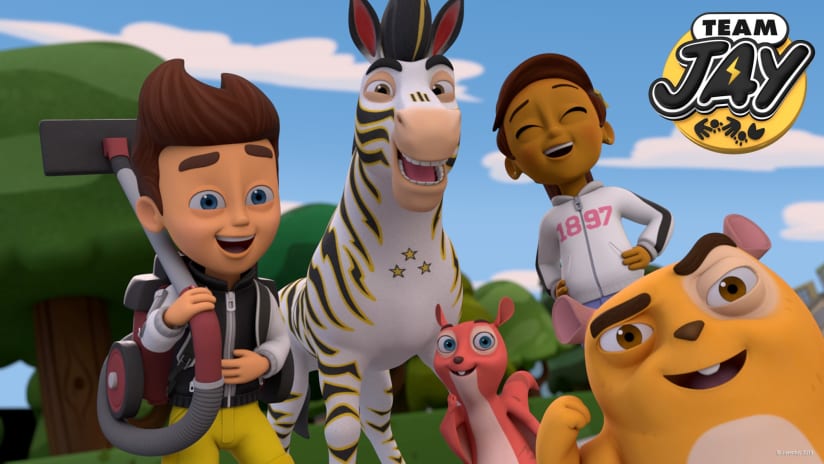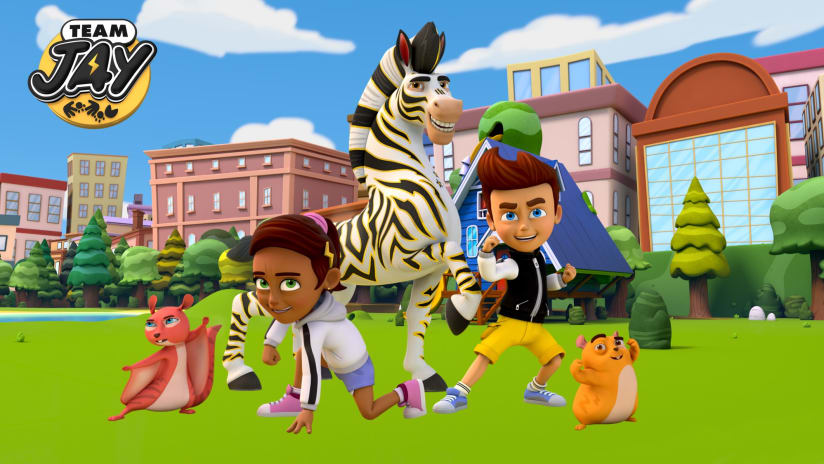 Luca Adornato, Head of Marketing at Juventus says: "We've believed in Team Jay since the beginning, which represents for us not only an animated series, but an innovative project, well fitted into a plan of growth and development of our brand. The main message is the same one that stands out from all our activities aimed at younger audiences: football does not only represent a competition, but also a way to convey important values and to contribute to helping kids to grow, while they learn that teamwork is important to face everyday life challenges. Making Team Jay available also on YouTube Kids is a great opportunity that makes us even more proud about this project."
Gregory Dray, Director, Head of Kids, Family Entertainment, Education Content & YouTube Kids in EMEA said: "As the most popular spectator sport in the world, football is an amazing driver of community and excitement for people of all ages. Partnering with Juventus to bring Team Jay to YouTube Kids is such a wonderful opportunity to bring a fresh, educational and compelling show to children and families around the world. We look forward to seeing the response from our global community of football fans."