Juventus teams up with Dugout
Juventus teams up with Dugout
Juventus teams up with Dugout
Juventus have teamed up with Dugout, an innovative new digital football platform, to announce its global launch which will take fans behind the scenes of the beautiful game.
In a world first, Dugout will give supporters one, single place to connect with their favourite clubs and players via original, never before seen content.
Juventus are one of a handful of top European clubs set to feature on the platform, set to go live in November, and with a dedicated profile for each participating team, fans will be able to personalise their Dugout experience based on the players and sides they follow.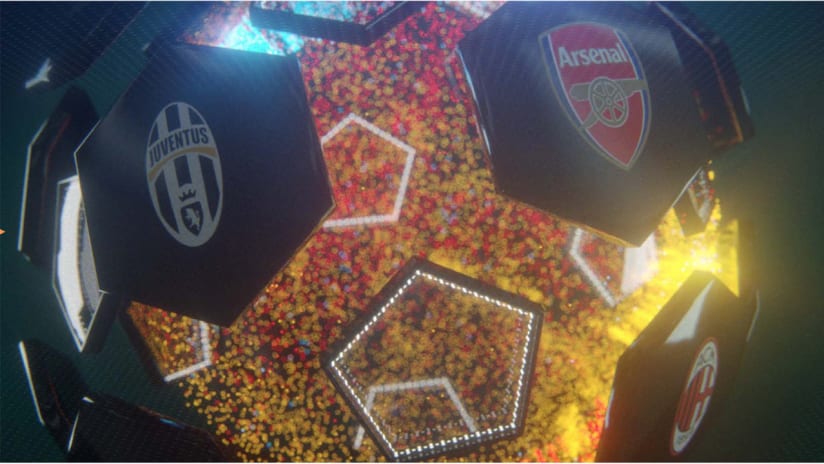 Dugout will be free to access, and will host exclusive content 24 hours before it is seen anywhere else, making it the primary source for fans to get exclusive tailor-made news.
In addition to clubs and players, leading football influencers, publishers and legends will also have their own profile pages while collaborating in partnership with Dugout to produce exclusive "Made for Dugout" content.
Dugout President and Co-Founder, Elliot Richardson, commented: "We are delighted to announce the launch of Dugout and with it, some incredibly exciting partnerships with the best clubs and players from around the world. Football fans are hungry to discover the latest news and content from the game they love.
"With Dugout, we've created a destination that will house the best off pitch & behind the scenes content from the biggest teams and players, who want to continue to improve their connection to their global fan bases."
The website and mobile app will be accessible on desktop, tablet and mobile and will be available in the following languages: English, French, German, Italian, Spanish, Catalan, Portuguese and Bahasa Indonesian.