Ashley Nick is a Bianconera!
Ashley Nick is a Bianconera!
Ashley Nick is a Bianconera!
Officially as of today, Juventus Women can count on the contribution and experience of Ashley Nick.
The American midfielder, born in 1987, has spent the last few months in Turin, during which time she was able to meet her new team-mates, and now her registration at the club has arrived.
Nick will provide Rita Guarino's side with class, talent and international experience.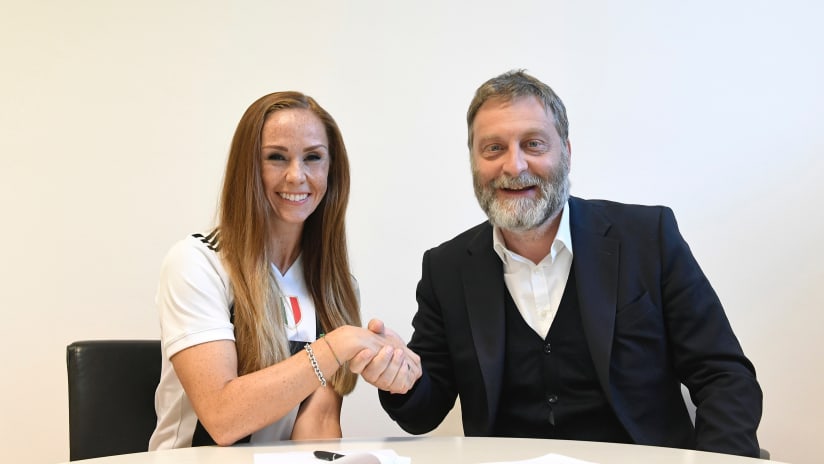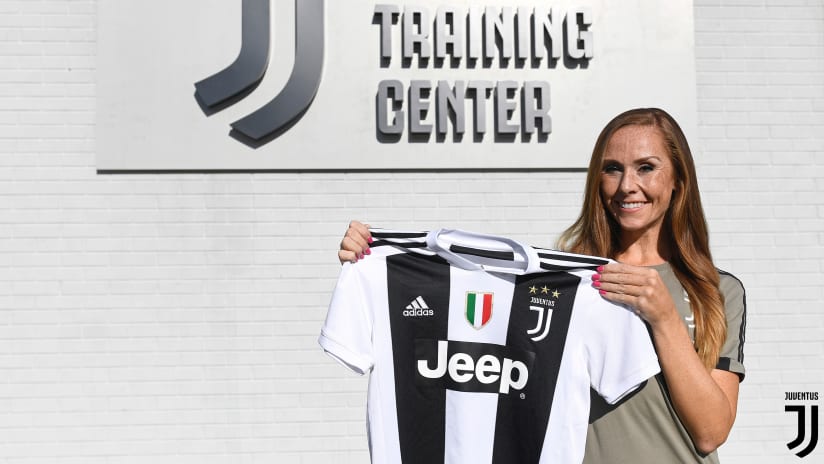 Born in California, she rose through the ranks of the Arcadia High School and subsequently USC Trojans, whom she captained to their first ever National Championship.
Since 2010, her career has led her to travel the world, including the United States, Russia, Cyprus, Norway and the Netherlands, where she captained FC Twente to their first Eredivisie title in 2011.
Welcome to the club, Ashley!