Lichtsteiner previews "tough" Palermo tie
Lichtsteiner previews "tough" Palermo tie
Lichtsteiner previews "tough" Palermo tie
Perhaps it is just a coincidence that the Bianconeri have gone four games unbeaten since the return to action of Stephan Lichtsteiner, picking up wins against Empoli, Milan and Manchester City along the way.
But following his superb contribution in Germany, volleying home his side's equaliser against Borussia Monchengladbach, and his hand in Juve's third goal in Tuscany a few weeks ago, the Swiss' undoubted influence on his team is the much more plausible cause of the Old Lady's impressive form of late.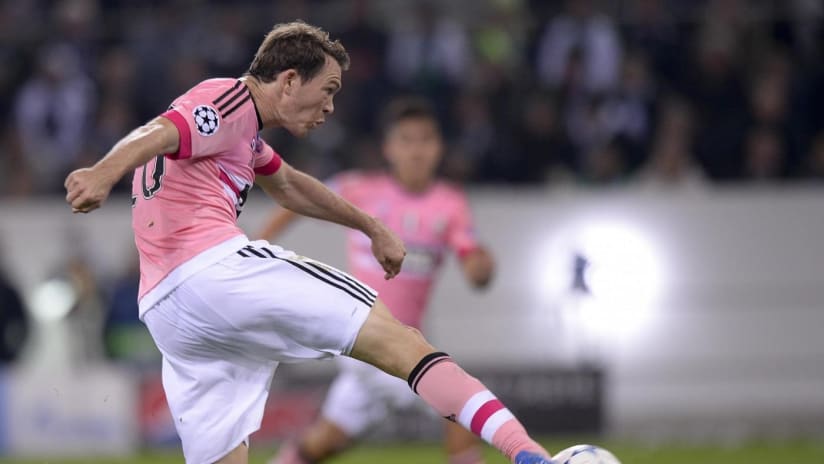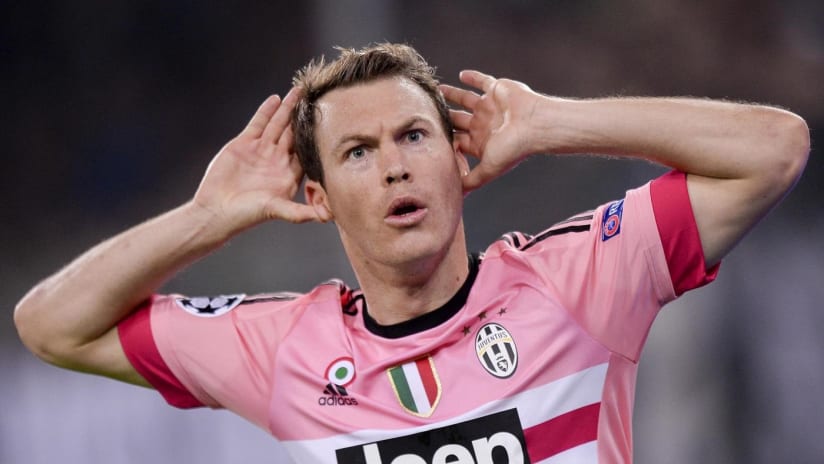 Speaking to the Sky cameras this afternoon, Stephan said that he wasn't even sure when he would be cleared to play again following heart surgery at the end of September let alone return to maximum fitness.
The 31-year old began: "It was a difficult time for me, I didn't know when I would be able to play again. Luckily the process was swift, I felt at ease straight away and I could return to training very quickly.
"Off the field, I'm also a friend, a father and a husband so naturally I had my concerns when I heard the report but my trust in our medical staff did not waver for a second. I was really moved by the messages of support I received, especially from the fans, but also from other teams."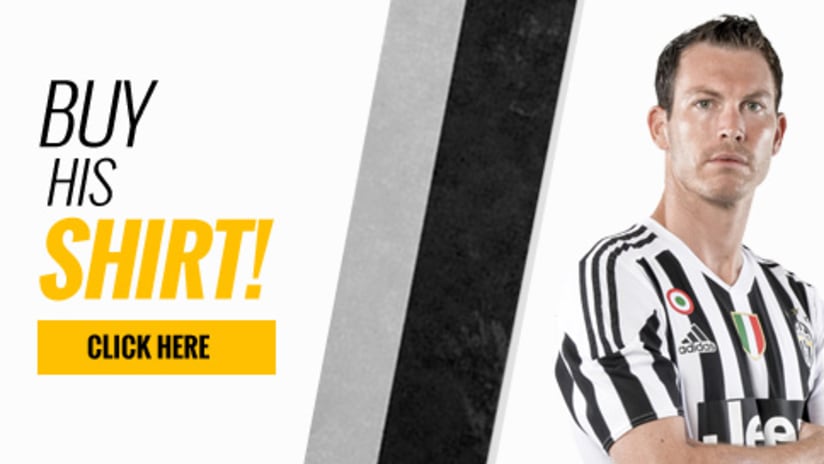 Turning attentions to footballing matters, the Swiss went on to say that he was delighted with the Bianconeri's progression in the Champions League and the tactical flexibility shown by his team-mates in recent weeks.
"We've done brilliantly in our Champions League group even though it was one of the hardest out there.
"Our best system? After winning with four at the back against Manchester City at the Etihad Stadium in September, we managed to beat them again on Wednesday with a three-man rearguard. This squad is capable of adapting to any formation and that is a real plus for us."
And as for Sunday's clash with Palermo?
"We're expecting a tough game at a testing venue but we'll make sure we produce a strong performance as we have done in recent weeks.
"As for the title, you should never stop believing so all we can do is pick up as many points as we can between now and Christmas and see where that takes us."