MATCH PREVIEW | CAGLIARI - JUVENTUS
MATCH PREVIEW | CAGLIARI - JUVENTUS
MATCH PREVIEW | CAGLIARI - JUVENTUS
Juventus are asked to put their frustration and disappointment of last weekend's Derby d'Italia defeat to positive use this weekend when they take on Cagliari in Serie A Match Day 32 on Saturday evening.
The sunshine isle of Sardinia has proved to be a happy stop-over for Juventus. No other team can boast as many as 18 victories in Cagliari down through the seasons. More recently, the Bianconeri have won nine of their 10 visits.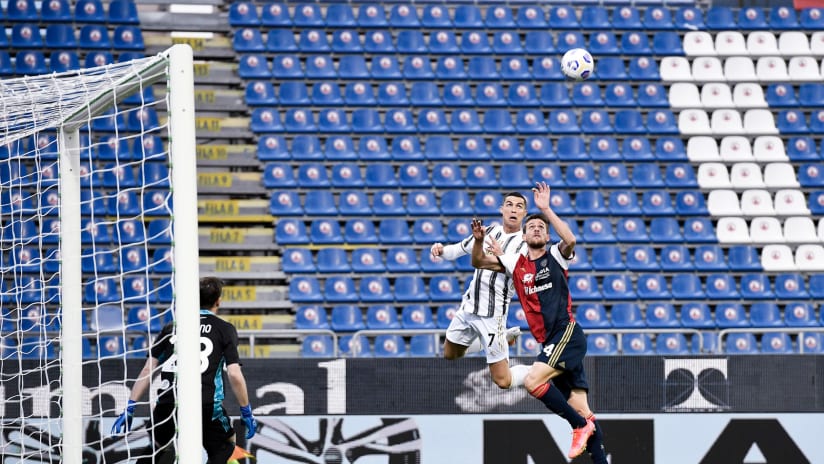 The team fourth from the top in Serie A take on the team fourth from the foot of the table when Juventus take to the pitch at the Domus on Saturday at 20h45 CEST.
Walter Mazzarri's side are also coming off a setback last weekend, a 5-1 loss to Udinese, their fourth defeat in a row - matching the longest losing streak since Mazzarri took the reins in Match Day 4. The previous negative spell ran to 11 games without a win, and concluded with the visit to the Allianz Stadium in December.
2022 opened with four wins in an eight-game sequence with just one defeat in which the side from Sardinia hauled themselves out of the direct relegation places but not clear of the danger zone.
As the table below shows, the team currently in the last relegation place, Venezia, have played one match less.
Catch up on more facts and figures from the Cagliari camp here.
Dusan Vlahovic has fond memories of his matches against Cagliari. It was the team he struck his debut Serie A goals against, in November 2019, and has already scored against them this season. The striker will have his shooting boots on for this weekend's clash also because on a personal level, the race to be crowned capocannoniere is hotting up.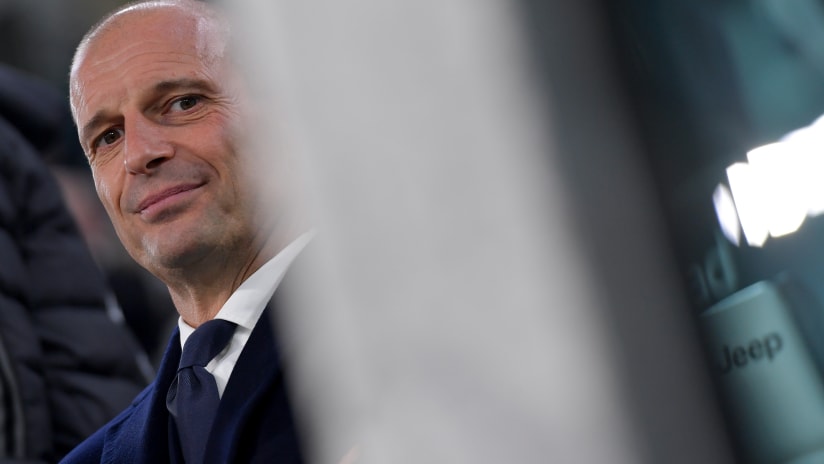 Massimiliano Allegri coached Cagliari in Serie A between 2008 and 2010, winning 26 of the 71 matches in charge. Among Cagliari coaches with more than 38 games in the three-points-for-a-victory era he still boasts the highest average points per game. In fact in season 2008-09, it was with Cagliari that he received his first Panchina d'Oro. He has now won the prestigious award, voted for by the coaches themselves, four times thanks to his achievements in his first spell at Juventus.
Allegri is unbeaten in the 16 matches against his former club, winning 14 of them. That said, he is not taking the match in Sardinia lightly.
This evening the team sets off for Sardinia. Tomorrow evening, the match. Don't miss out.