MONTEMURRO & GROSSO: "We can't wait to take on Arsenal"
MONTEMURRO & GROSSO: "We can't wait to take on Arsenal"
MONTEMURRO & GROSSO: "We can't wait to take on Arsenal"
Tomorrow evening, Thursday 24 November, at 21:00 CET, Juventus Women host UWCL Group C leaders Arsenal at the Allianz Stadium. The Londoners arrive at this Matchday 3 appointment with six points in the standings thanks to victories first over Lyon and Zurich. The Bianconere are second on four points from the opening two fixtures.
Coach Joe Montemurro and Julia Grosso spoke to the press in the pre-match conference and both underlined the importance of the match which reaches the midway point of the group stage.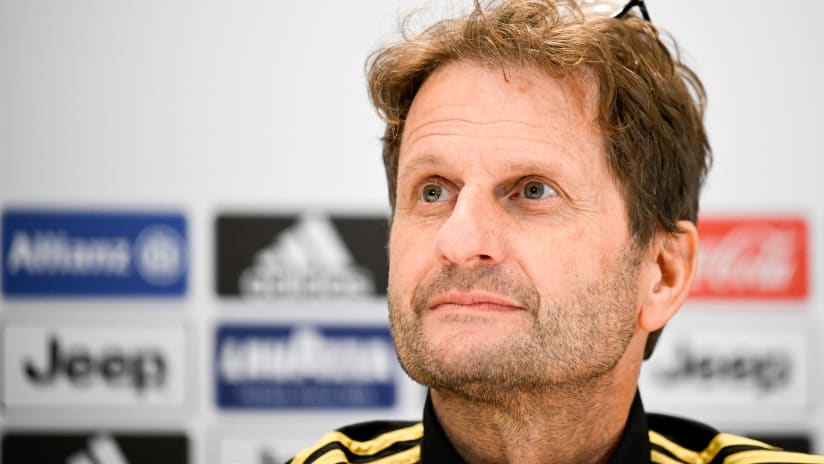 JOE MONTEMURRO
"The matches in the Champions League give the team the chance to show how far we have come. Every game up until now has allowed us to grow and we have to continue to manage the phases of the game, those in which we are on top and also those when we are under pressure.
"It'll be a pleasure for me to face Arsenal. I spent four wonderful years in London, bonding with many people, and it will be wonderful to meet them again. They lost their last match, but we know their strengths. Our victory against Parma was important. Sometimes the result arrives in the final minutes, but the team's performance would have been equally as positive even without the three points because my players created so much.
"I expected Beth Mead to become the player that she is now. Her injury is a blow to her and the team but I am convinced she'll come back stronger than before. I regard her as a friend because we arrived at Arsenal together. Sara Gunnarsdottir, unfortunately, won't be available because in yesterday's training session she felt a tweak after warming up and had to stop. We are happy, however, to welcome Sara Gama and Cecilia Salvai back.
"I must admit I'm not a great motivator. I don't show Rocky films before the match or anything like that, but there's no need to motivate the girls tomorrow. In fact, it has never been needed because their attitude has always been spot on."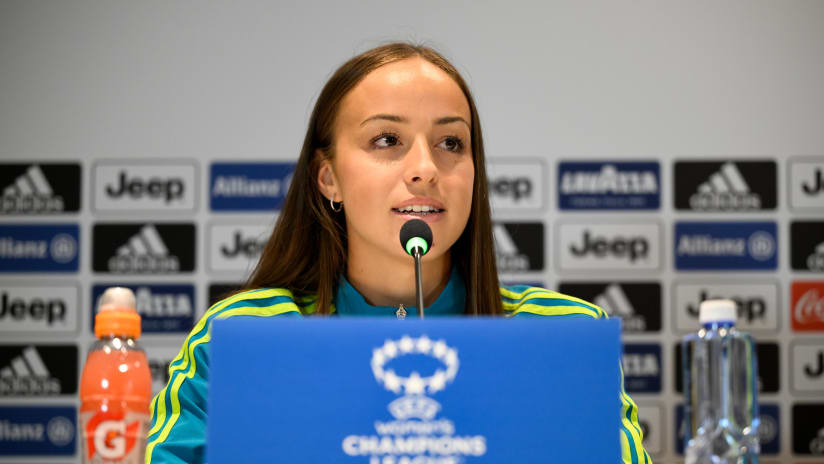 JULIA GROSSO
"I'm very excited for tomorrow. I think the whole team is ready for this match. We can't wait to play.
"I would say the main thing about my experience in Turin has been the affection shown to me by everyone here at the club. Everyone has been very helpful and have helped me grow over these months. There is so much attention to detail and to our well-being, they put us at ease in every way.
"I'd say that we have different kinds of players in midfield and we balance each other out. I have grown a lot under the coach. I am more aware of my role and what is expected of me. Hopefully in the next few years I can become a key player of this team. We have a great coaching staff, and I'm sure they will help me grow even more, but it's important to take it one step at a time. I need to improve my scoring ability. It is something that I have been working on and will continue to do so.
"I'd say that the team that takes the three points tomorrow will take an important step towards qualifying for the quarter finals."