Nicolò Fagioli renews until 2028!
Nicolò Fagioli renews until 2028!
Nicolò Fagioli renews until 2028!
Juventus is delighted to announce that Nicolò Fagioli's contract has been renewed until 30 June 2028.
The relationship with Nicolò therefore continues, with the midfielder having arrived at Juventus in 2015 as a 14-year-old, rising through the youth ranks until his senior debut in 2021.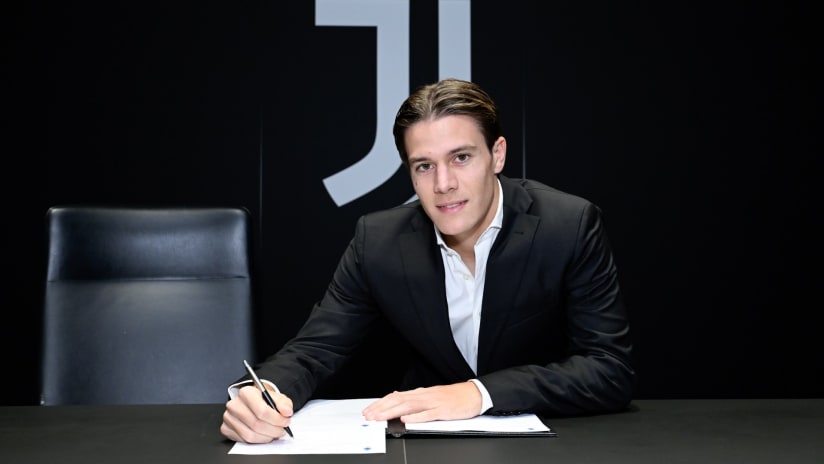 CRISTIANO GIUNTOLI'S WORDS
"We confirm what we had already communicated a few weeks ago: we support Nicolò Fagioli in his therapeutic and training journey, and we want to provide him with all the support he will need in the coming months. The renewal of his contract is precisely in line with this, but not only: Nicolò is a very important player for us, his technical quality and his tactical intelligence are known to everyone, and we are convinced that his return to the pitch will be for us an added value of primary importance. So Fagioli must know, and he does know, that he can continue to work here, training every day with the team, with the necessary serenity. And he also knows that we are counting on him and waiting for him."