When you hear the words "Allianz Stadium" and you think of: "home".
Exactly nine years ago the Juventus people echoed the sentiments of President Andrea Agnelli: "We have our home", when he spoke during the magical opening night.
Exactly nine years ago, some physically, some metaphorically, entered a new place, but at the same time, it was a place full of history that only Juve could bring with them.
That story, year after year, goal after goal, victory after victory, trophy after trophy, has become present.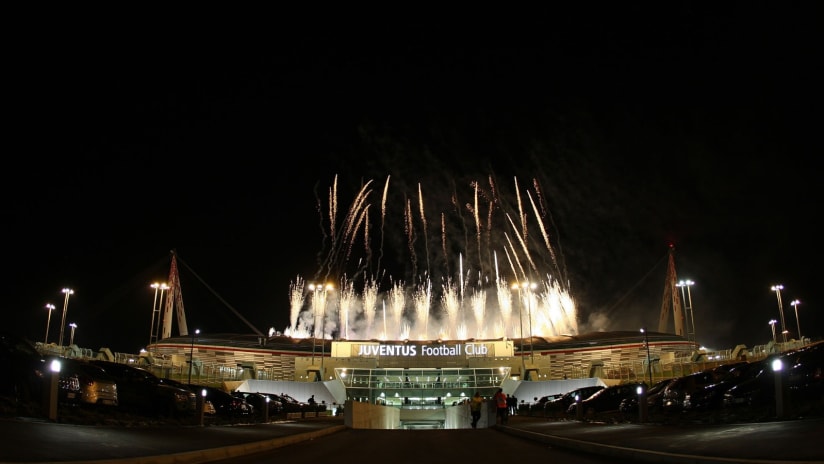 We are excited, as we were then, to review the "Welcome Home" Ceremony from 8 September 2011, because it makes us understand how far we have come, how much we are doing, and how much we will do.
Because our thoughts are on the past, on the present and - above all - on the future.
So, as we wait for your smile and your cheers to become part of all this again, let's get excited. Today as we did then.
Happy birthday, Allianz Stadium!