Paratici, Ronaldo & Matuidi awarded at the Globe Soccer Awards
Paratici, Ronaldo & Matuidi awarded at the Globe Soccer Awards
Paratici, Ronaldo & Matuidi awarded at the Globe Soccer Awards
Juventus have started the year in the best way, with the Bianconeri's Cristiano Ronaldo, Blaise Matuidi and Fabio Paratici all winning awards at the tenth edition of the Globe Soccer Awards in Dubai, that rewards excellence in the football world.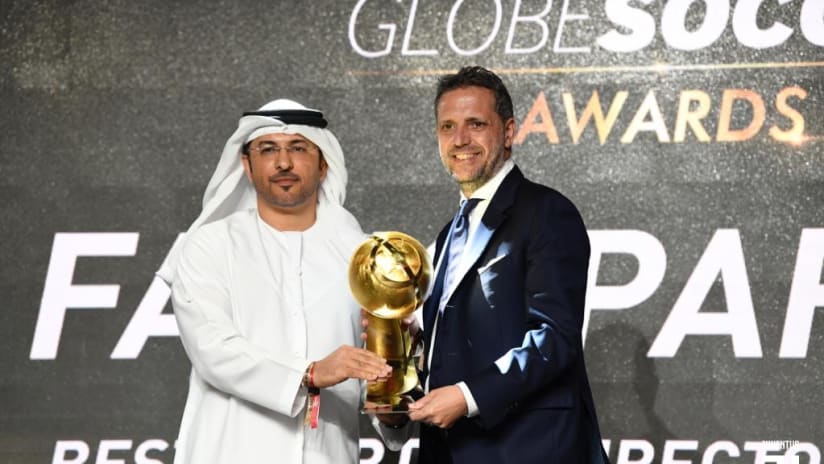 "I am very happy and it is a great honour to be here to receive this award. - are the words of the Chief Football Officer - I would like to thank the club and my staff: Juve is a great club with an incredible history, for which I am happy and proud to work for."
"I think Juve is experiencing one of the best moments in its history - Paratici added - we have won many titles these last few years and we have a great team, to which we have now added a player like Cristiano Ronaldo."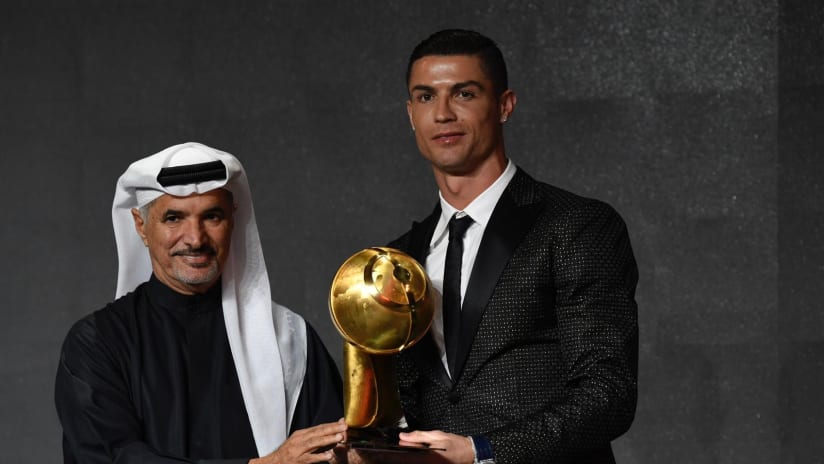 "This award is a great way to start this 2019 - Cristiano commented - Everyone knows how difficult it is to score, and in my career I have scored almost 700 goals and I think this is the best one, although unfortunately I scored it against my current team, and that doesn't make me happy at all."
"I thank the fans for voting for me. I am honoured, because without them football would be nothing."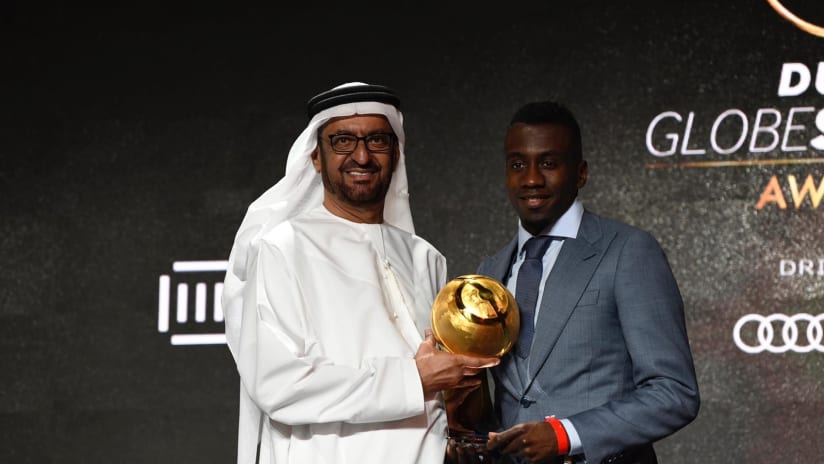 "I am very happy to be here - stated Matuidi - and proud to have received this trophy, on this stage where many great players have been awarded. I have to thank my family, in particular my father and my mother, who have made my career better."