Pirlo & Tek preview Juve- Ferencvaros 
Pirlo & Tek preview Juve- Ferencvaros 
Pirlo & Tek preview Juve- Ferencvaros 
Objective: seal qualification. This was the underlying message in today's press conference between Coach Pirlo and Szczesny, who both spoke to the media about tomorrow's Champions League clash at Allianz Stadium.
Here's what they had to say:
ANDREA PIRLO
We have to approach the match in the best way possible. Losses of concentration are not allowed. We want to secure qualification as soon as we can. We have some absences in defence. The others are available and those in the best shape will be on the field. Dybala is finding his form, it takes time.
Tomorrow, we'll see whether or not he plays from the first minute. Tomorrow will be a decisive match. The away game was good, but tomorrow only the present will count. We are thinking about different solutions in the attack. We will try to play Dybala, Cristiano and Alvaro Morata all together, but it takes time.
Sealing qualification tomorrow would be very important, because it would allow breathing space to those who have played the most at the start of the season. Bernardeschi did well on Saturday. He needs to find continuity and a feeling with the pitch.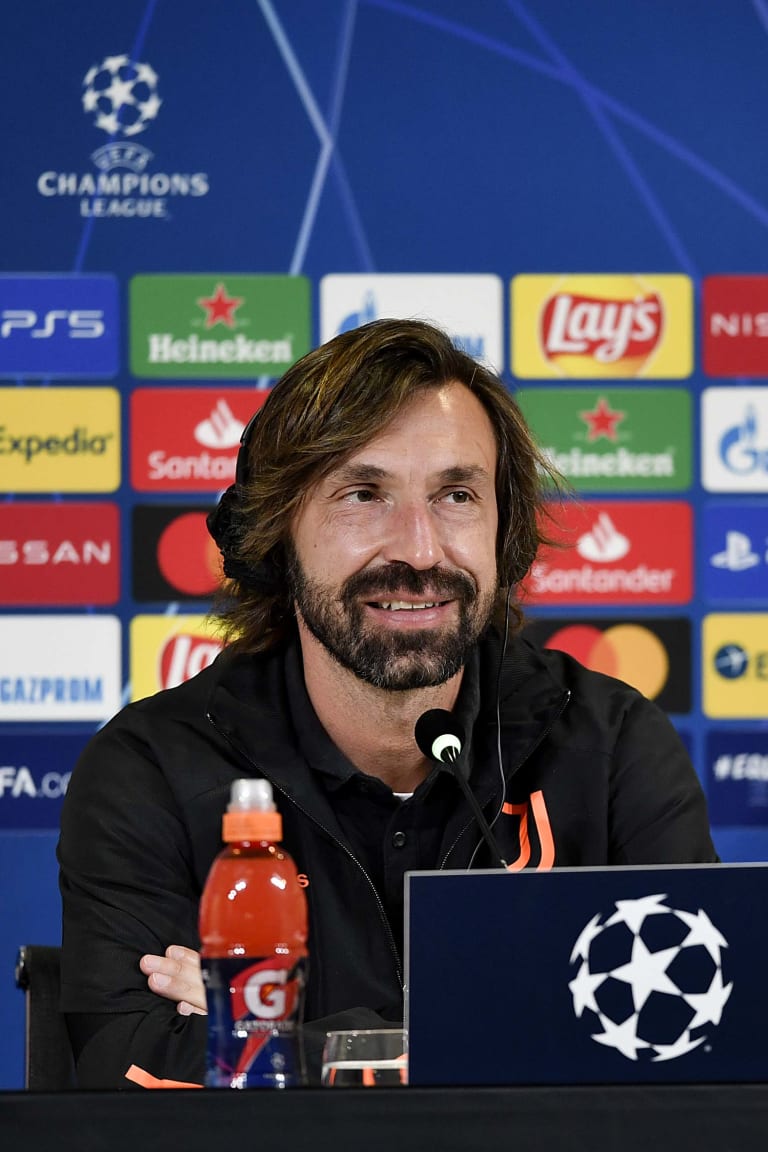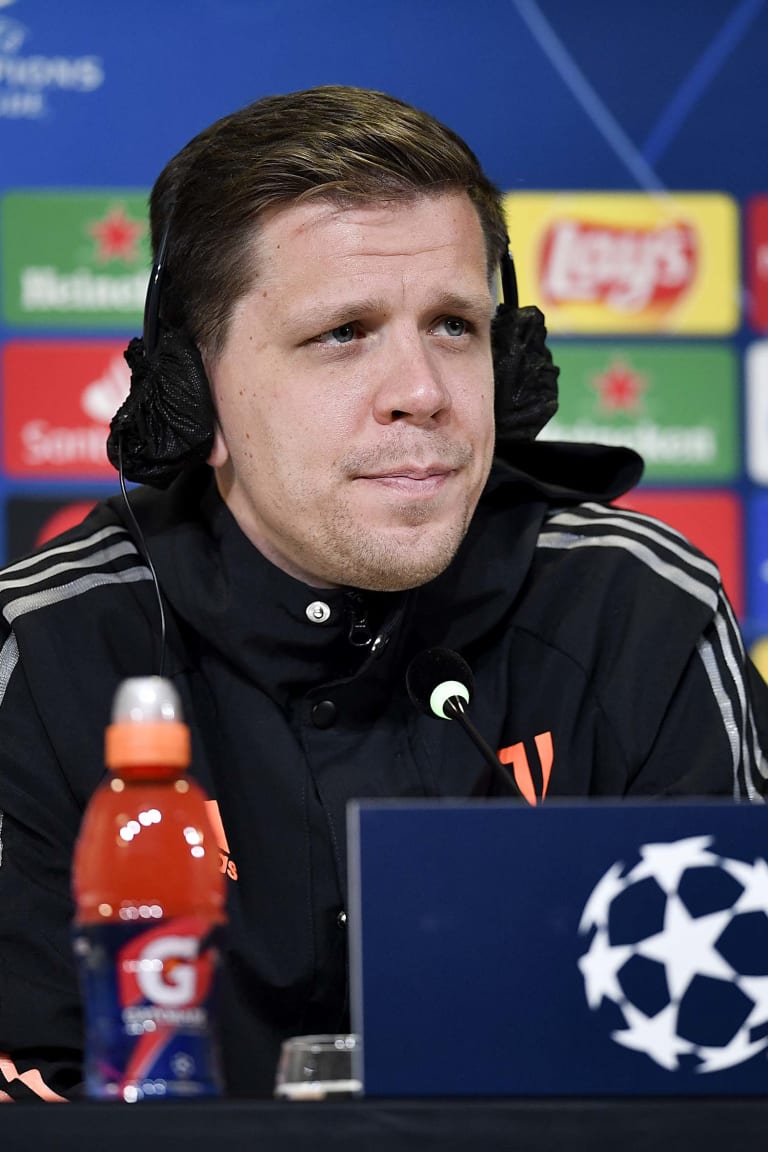 WOJCIECH SZCZĘSNY
We play for Juventus: it won't be difficult to find the motivation for tomorrow's match. I don't expect us to have any drops in energy. We expect a difficult match against a tough opponent. We will do everything to bring home the three points. I think our opponents are very fast and technical. We will do our best to limit them. The Coach has created a good relationship with the team. His idea of football is modern, and we really like this philosophy.
ISAEL
I have good feelings, this is a fantastic stadium and it's nice to be here. Juve have many champions and they are a great team, we will be playing against strong players.
SERHIY REBROV
Juve are a team with a great name, but we are here to play football and to do our best to represent our fans and the nation of Hungary. There is a bit of fear, but we will do our best. Juve don't just have Cristiano but also many top players. Despite their injuries, a team like Juve has substitutes at the level of the starters. We will have to believe in ourselves.