Post-match reaction to Cagliari triumph
Post-match reaction to Cagliari triumph
Post-match reaction to Cagliari triumph
Pirlo, Cuadrado and De Ligt speak to the media after Juve's 2-0 win against the Sardinian outfit
Juve got back to winning ways in Serie A with a dominant victory over Cagliari on Saturday night. Cristiano Ronaldo's double was no less than the Bianconeri deserved as they bossed proceedings from the off with an aggressive approach while playing some lovely football.
After the game, Andrea Pirlo, Juan Cuadrado and Matthijs de Ligt shared their thoughts with the media. Read on to find out what they had to say.
ANDREA PIRLO
"It was important for us to boss the game today – it was just what we needed to boost our belief. We have lots of quality and we have to move the ball around quickly if we want to dominate territorially. We did that well today and the lads enjoyed themselves out there.
"It's always difficult starting again after the international break but we looked lively from the off this evening: we went out there with the right mindset because it was a game we needed and really wanted to win.
"Arthur is exactly the sort of player we were expecting. He's come from a different league so naturally it takes a bit of time to settle in. He's playing very well now and he's a key player for us, especially when playing out from the back. He's a reassuring presence and he always picks the best option.
"[Paulo] Dybala has been training well the last few days and he looked bright when he came on.
"Ronaldo works so hard both in training and in matches. Only a true champion can get the results he's earned. He's an example to everyone and does it in every game."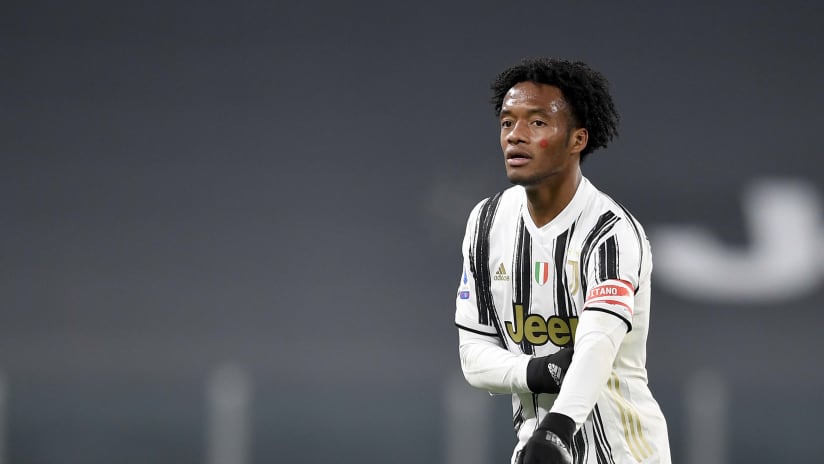 JUAN CUADRADO
"I'm happy because we played well. You could see how determined we were and how much we wanted to win. We pressed them high and that makes it easier to win the ball back and play our football. We enjoyed it today and could have scored a few more but the result is the main thing.
"We're still getting to know each other as a team as there are lots of new players but we're getting to grips with the coach's playing style. We must try to play every match as if it were a final because ultimately it's only the results that really matter.
"I'm proud to have worn the captain's armband today. I've been here for years now and I always try to give my all but we have lots of captains in this team with or without the armband."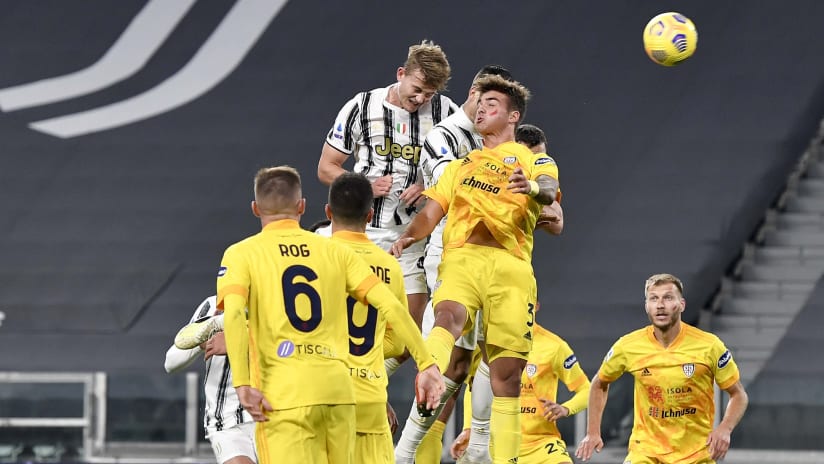 MATTHIJS DE LIGT
"I'm delighted to be back especially as we played so well today as a team. We're pleased with the clean sheet as well.
"Physically I'm fine now. I've worked really hard the last two months to get where I am.
"Pirlo is a very modern coach. He wants us to hold a high line and press the opposition high up. It's a style of football I really like."