Rabiot: "Here to help the club win"
Rabiot: "Here to help the club win"
Rabiot: "Here to help the club win"
The 24-year-old French midfielder spoke about his excitement to play for Juventus and how Gianluigi Buffon impacted his decision to join the club, saying: "The last few months were complicated for me on a personal and sporting level. But today, I am ready to leave it all behind to begin this new adventure."
Of course, there is one big ambition that Rabiot will be hoping to achieve in the black and white jersey, with the No.25 printed on his back: "The Champions League doesn't arrive overnight. I am here to help the club win it and achieve other goals."
"Juventus had contacted me in the past, and today the right moment arrived to come here. After seven years in Paris, I am ready to play in Serie A and I will do so with the same determination that I have always had. I haven't had the opportunity to talk to Sarri yet, but everyone from Juve has left a great impression on me.
"Everything was finalized a little while ago, we found an agreement a bit in a rush. Juventus has a great history of many great French players and I hope to leave my mark too. Juventus is a great and very prestigious club with a great history. From what I have seen, they are a step away from being at the top in respect to PSG."
COMPETITION IN THE MIDFIELD
"My preferred position on the field is in the left midfield, but I can also play in a two-man midfield. I am at the disposal of the coach. I have chosen the No. 25 jersey. There is a lot of competition here, even with Blaise Matuidi, but it doesn't change anything regarding my relationship with him. It's normal."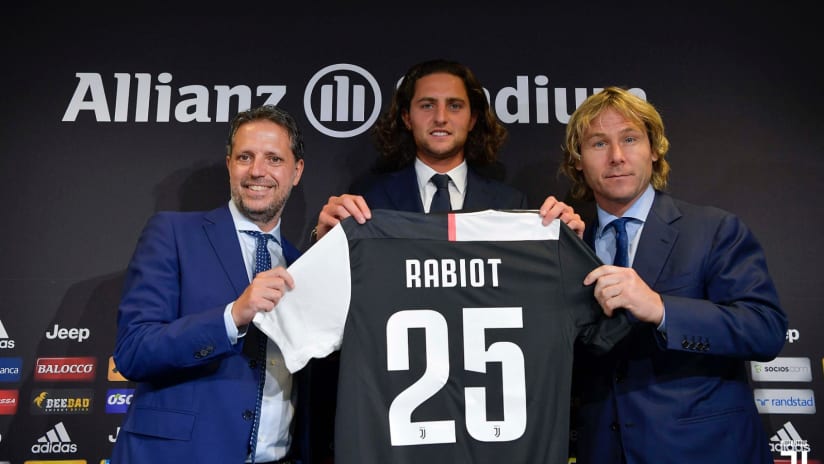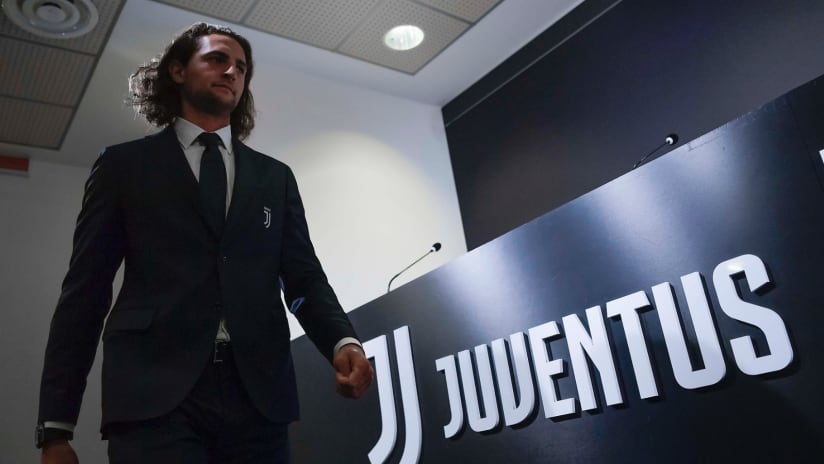 "Gianluigi Buffon spoke very highly of Juventus to me and his opinion counted a lot. On a personal level, I had many interactions with him. He told me many interesting things. He said that Juventus is the right place to move my career forward. A season here counts more than in other places."
"I have had the possibility to grow and play alongside world class players. Certainly, to be able to play alongside Cristiano Ronaldo impacted my decision. But I know that the whole changing room here is packed with world class players and a positive spirit. Yesterday I met Aaron Ramsey and in the next few days we will be able to get to know each other better."