Remembering Gaetano Scirea
Remembering Gaetano Scirea
Remembering Gaetano Scirea
"Unforgotten and unforgettable". This is exactly how Gaetano Scirea was described on the occasion of the inauguration of the exhibition dedicated to him. Adjectives that break the barriers of time, as well as his class, both on and off the pitch, whose integrity remains unchallenged and unbeatable after generations. In reality, however, when trying to describe such a great champion and man, words eventually become redundant.
For this reason, 32 years after that tragic night of 3rd September 1989 in which "Gai" left us, our thoughts are today with Gateano's family and everyone connected to Juventus, in order to remember an unparalleled example, whose value goes beyond any word.
You will always be with us, Gaetano.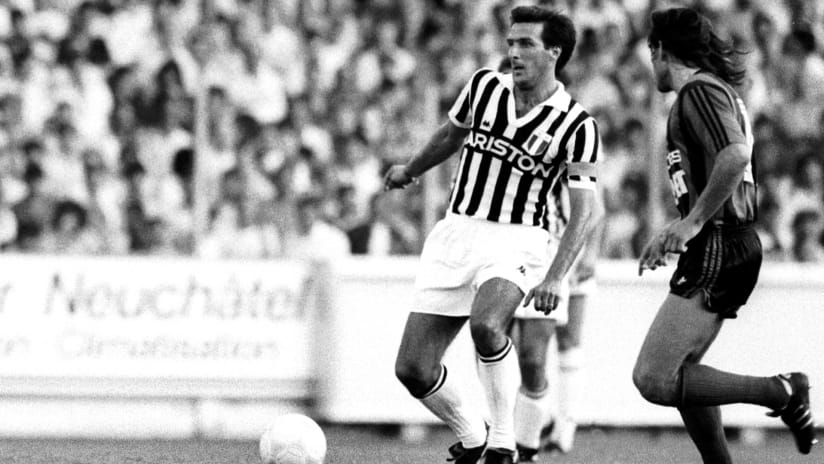 Gaetano Scirea: The Sweeper