Social Team Building for Juventus employees
Social Team Building for Juventus employees
Social Team Building for Juventus employees
How about strengthening team spirit by testing oneself in an activity that also creates something useful and concrete at the end of it, all whilst developing one's interpersonal skills with colleagues?
This is precisely what Juventus employees did recently in a Social Team Building event held at Juventus Training Center in Vinovo.
Their task? To construct a wooden games park for charity in Morocco.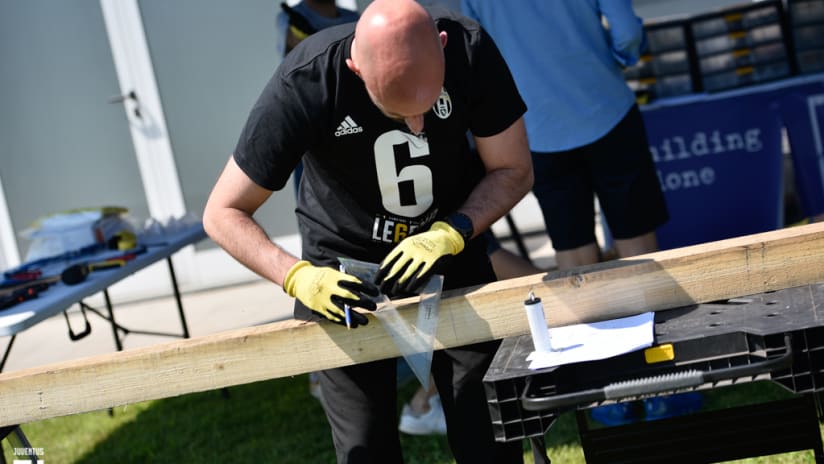 Upon receiving the necessary tools, the employees split into groups and got to work under the supervision of specialised technicians as they set about sketching, fashioning and then assembling the wooden structures that will be handed over by a Juventus delegation.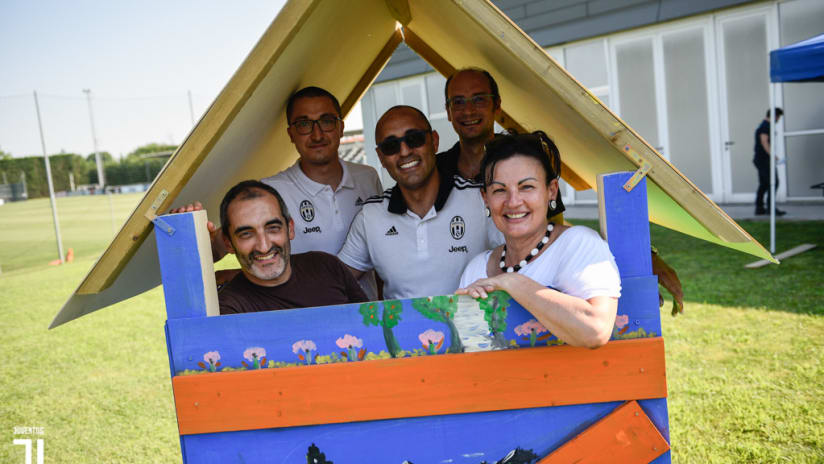 Not all team building events see its participants actually create the final product with their own hands. Doing so depends entirely on effective teamwork, as Bianconeri staff discovered in an experience that will only enrich their professional careers going forwards.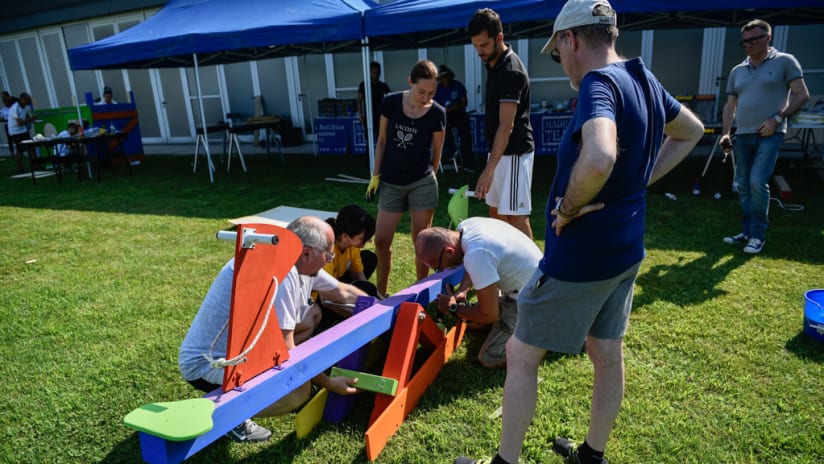 The activity represented the final act of the so-called "7 Habits" method, piloted with success by the club last season, which optimises the interpersonal skills of all team members.