Suerte, Carlitos
Suerte, Carlitos
Suerte, Carlitos
4 June 2022, Carlitos Tevez announces his farewell to football after a career full of trophies, goals and records with teams including Manchester United, Manchester City, Juventus and Boca Juniors.
He left Turin in the summer of 2015, after two success-filled seasons in the black and white stripes.
In his first match, the Italian Super Cup against Lazio at the Olympic Stadium in Rome in 2013, he concentrated the three key elements that would characterise his two seasons at Juventus: a goal, a victory, a trophy raised to the sky.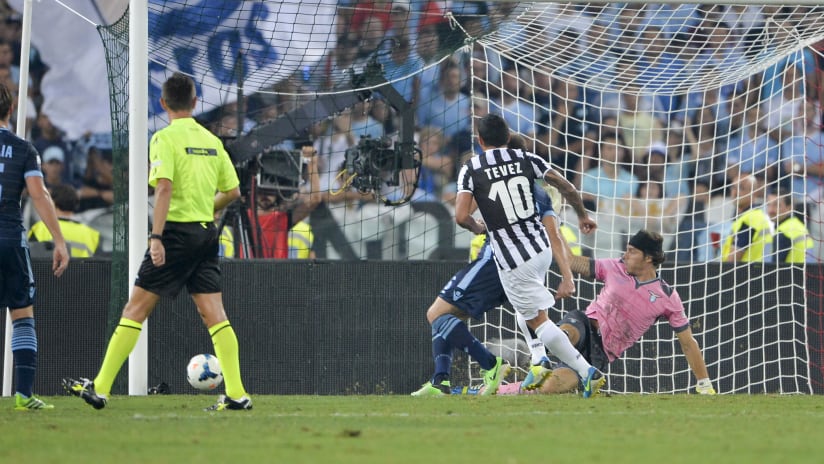 On This Day | An incredible Super Cup
A goal on average every two games (50 goals in 96 matches), a goal from every two shots (50 goals from 102 efforts on target). Two unforgettable years in which there was no one like him - no other player over the same period in Serie A won as many games as the 53 victories he collected.
His 29 goals in his second season surpassed his personal best, set in his first year with Manchester City.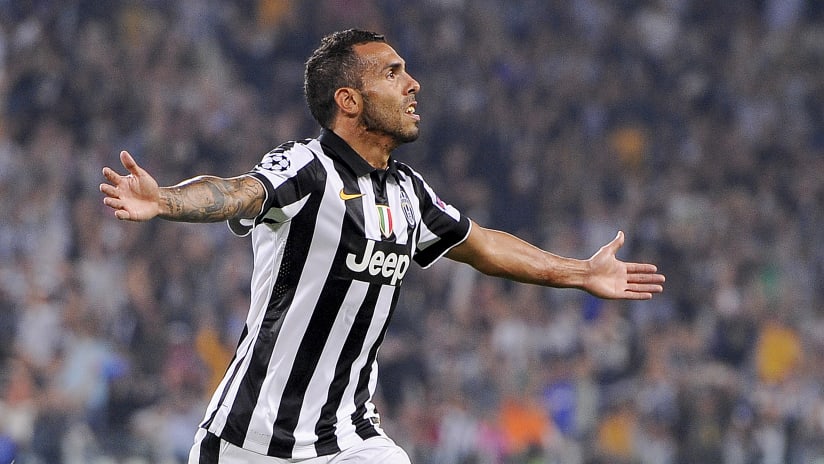 History | First Time for Tevez
The memories that Carlitos left in Turin are indelible in the eyes of every fan that had the pleasure of seeing him in action. A player who won over the hearts and minds of the Bianconeri faithful, young and old alike, as well as creating an excellent rapport with the club, as witnessed during his return to the Stadium a few months ago.
And the beauty of this story is that the feeling was mutual, Juve had also found a special place in the heart of Carlitos.
Today he bows out of the sport as a leader, a champion, a guide, and an example of humility, determination and courage. Simply Carlitos Tevez, the Apache.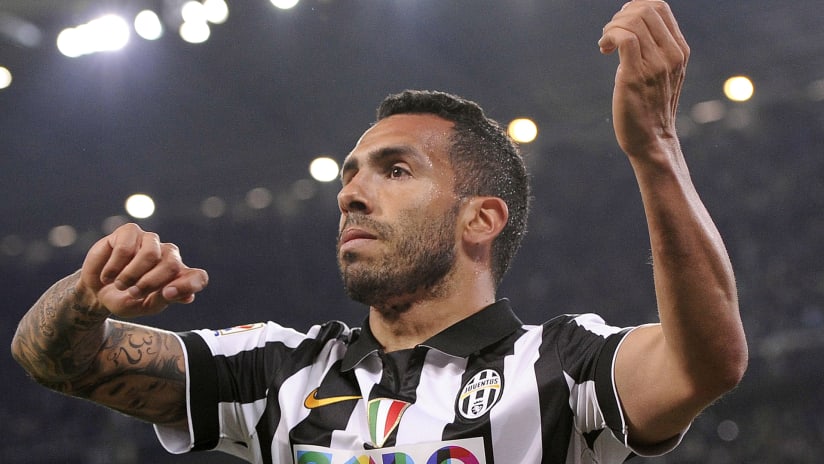 10 reasons to love Carlos Tevez
Muchas gracias, fenómeno, y suerte!