Trezeguet honoured at Golden Foot Awards
Trezeguet honoured at Golden Foot Awards
Trezeguet honoured at Golden Foot Awards
Taking in the Champions Promenade in Monaco is to walk through footballing history. Adorning the pavement are the footprints of some of the sport's greatest servants.
As of today, the strip on the principality's seafront welcomed a new hero to its ranks as, after 171 goals in over 11 seasons at Juventus, picking up World Cup and European Championship medals on the way, David Trezeguet was inducted into the Golden Foot Hall of Fame during the ceremony's 13th edition at the Grimaldi Forum.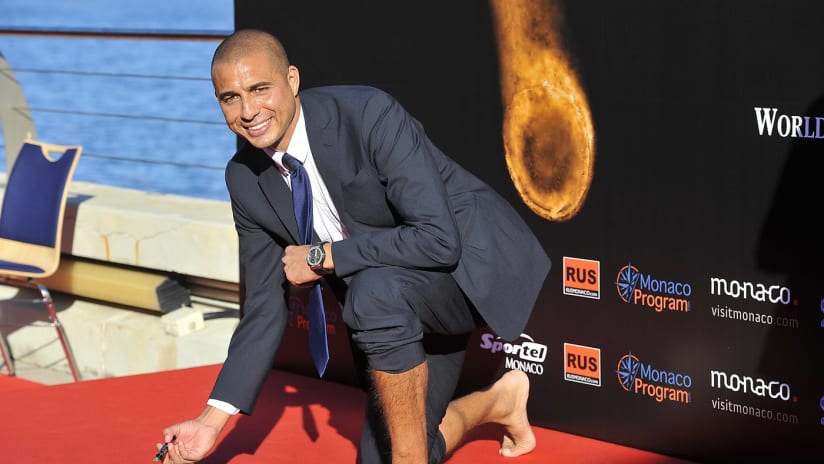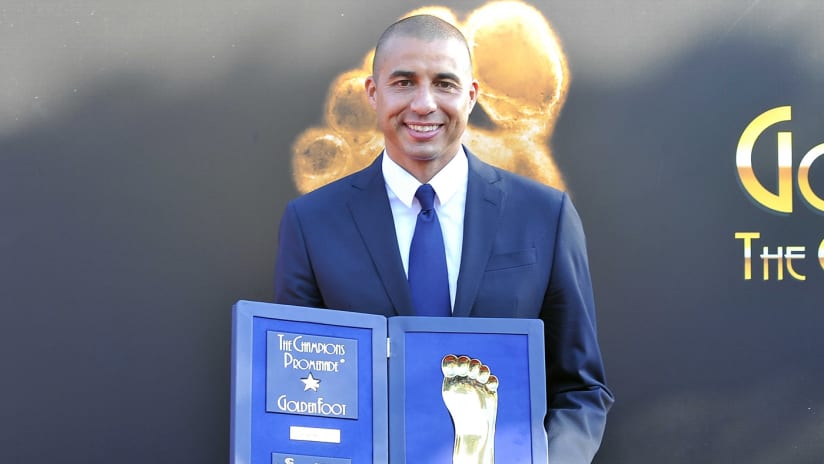 Honouring active players above the age of 28 for their contributions both on and off the field, with this year's winner Samuel Eto'o joining famous names such as Didier Drogba, Zlatan Ibrahimovic, Pavel Nedved and Alessandro Del Piero, the annual Golden Foot awards also acknowledge the careers of a handful of past footballing greats.
Trezegol confirmed his place with the traditional foot imprint alongside fellow inductees Gheorghe Hagi, Daniel Passarella and Rinat Dasaev, becoming the sixth ex-Bianconero to make his mark* *after Dino Zoff, Zbigniew Boniek, Zinedine Zidane, Paolo Rossi and Michel Platini.