#WOMENF1RST: An unforgettable season
#WOMENF1RST: An unforgettable season
#WOMENF1RST: An unforgettable season
"Women's football is now coming into the spotlight after it has remained in the shadows for far too long. The perception of everyone is that it should have its place equally alongside the men's game."
Stefano Braghin, Head of Academy & Women's Football - 10 August 2017
Unforgettable. Exciting. Happy. Amazing. Crazy.
Above all, intense, #FinoAllaFine
We could go on for hours listing the adjectives to describe the story of Juventus Women's debut season.
It's proved to be a successful, winning, and exciting project since its interception last August. An adventure that has managed to bring thousands of new supporters into women's football, thanks to goals, skills, tackles, crosses, saves, and all the emotions one feels during a game, thanks to these extraordinary girls.
The group started as a team from scratch, with the foundations being laid and then slowly transforming into the incredible team you see before yourselves today. Thanks to months of guidance, advice and encouragement from coach, Rita Guarino.
The team had already achieved something extraordinary on the pitch when they sealed qualification for the Women's Champions League back in March, and now have won the Scudetto in only their first season as a team!
A hard-fought and difficult season, won thanks to maximum effort or as our girls would frequently love to say on social media, #ATuttoGas.
And with that said, we can take a look at the key moments of this incredible campaign with the help of social media.
It all started on 16 June 2017 with the official announcement of the Women's team from the official Juventus Twitter account:
21st June saw the Juventus Women manager named, Rita Guarino.
However, the official participation of Juventus in the 2017-2018 Women's Serie A Championships comes on July 1st: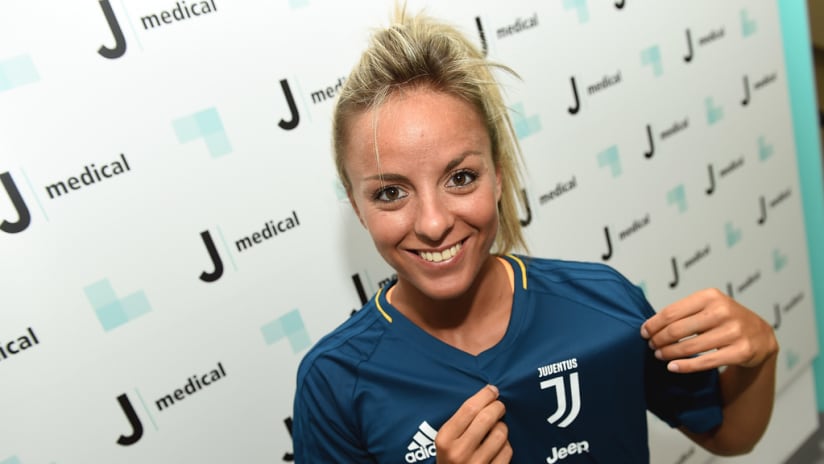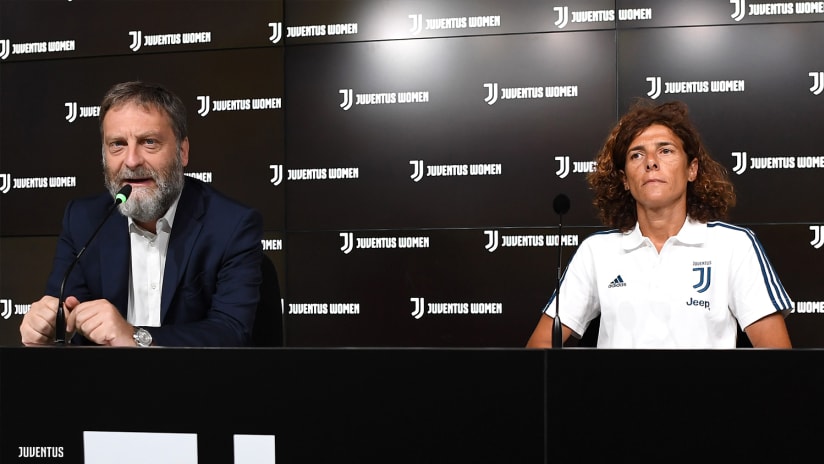 The girls then travelled to Valle d'Aosta, in the Aymavilles for a week of training to get up to their best possible peak physical condition in order to prepare themselves for the long season ahead.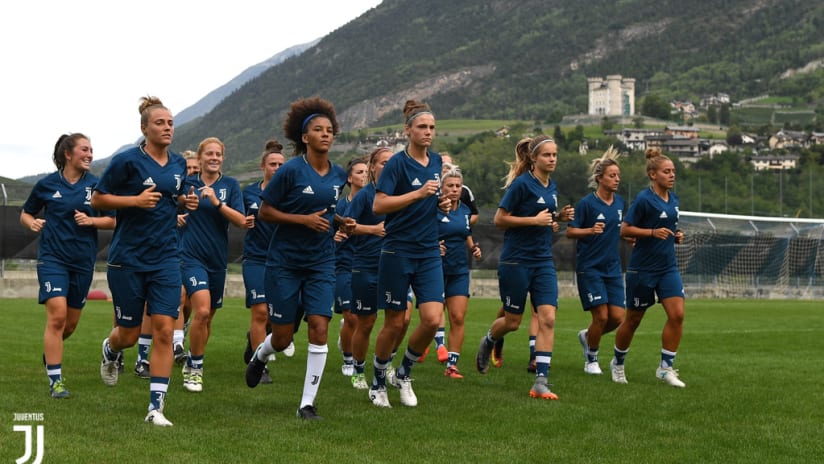 Juventus Women began to build momentum as things only got better and better throughout the season, as the Bianconere go from strength to strength, goals and goals and record on record.
MEETING THE TEAM THROUGH SOCIAL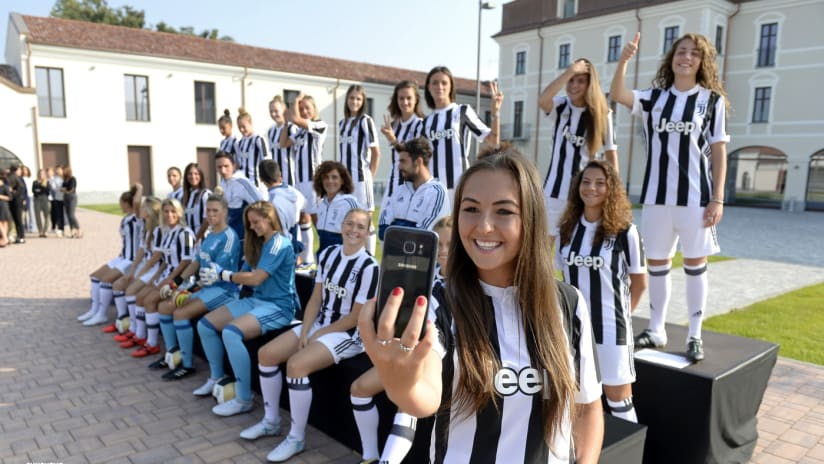 During their maiden campaign the girls have taken the time for the amazing Bianconere fans to get know them better. With one example a Q&A session, as Martina Rosucci was first up for #AskMartina, followed by Tuija Hyyrynen in the hotseat for #AskTuija.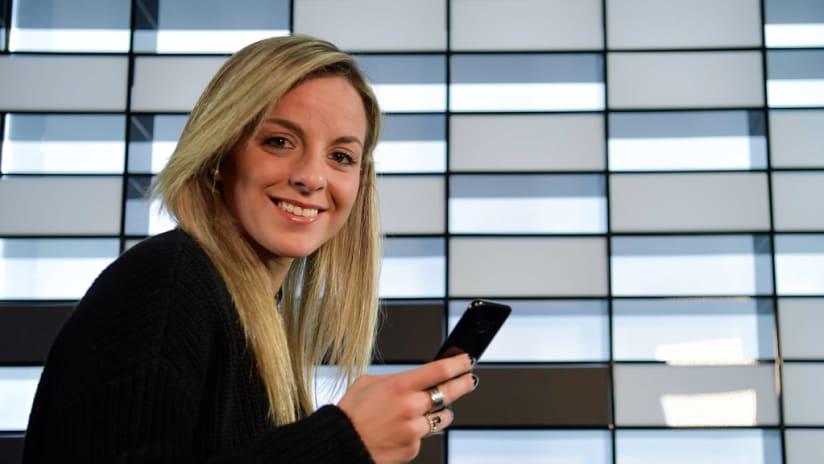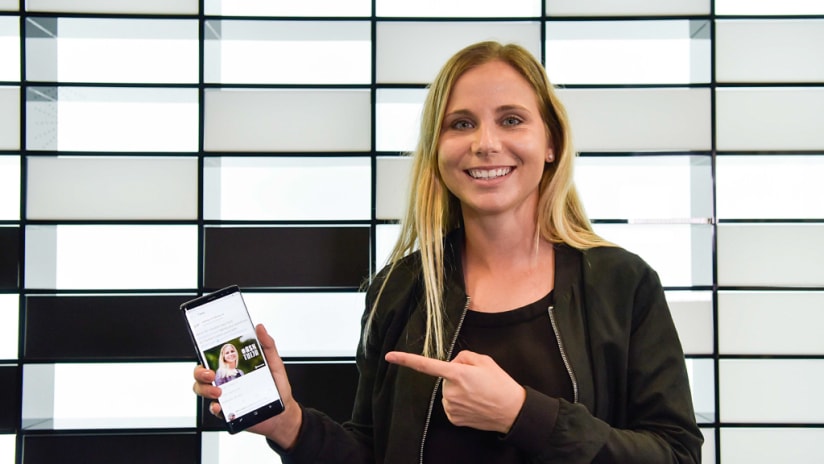 There's also been the "Him & Her" series, where members from the men's first team asked questions to the women's team and vice versa:
Last but not least, captain Sara Gama had the honour of being recognised by Mattel for their Barbie #Sheros range, with her likeness being recreated as a Barbie doll.
The Sara Gama Barbie doll then also made its official entry into the Juventus Museum: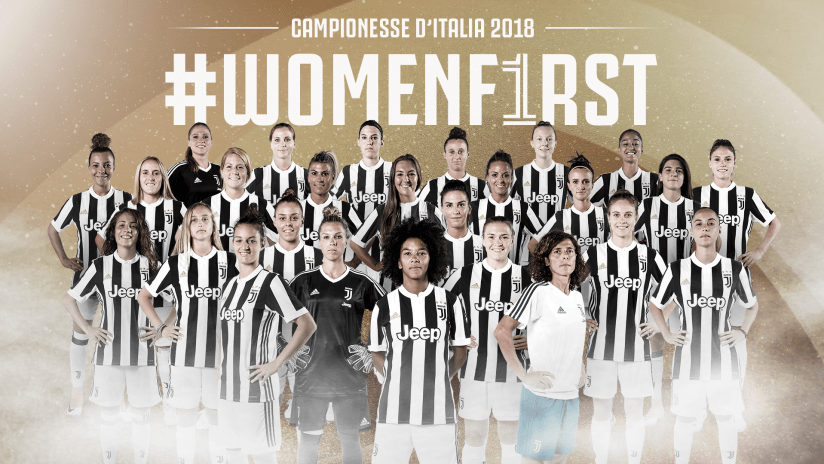 Juventus Women win a historical first-ever Scudetto as they beat Brescia 5-4 on penalties in their Serie A play-off!
After a 22-league match season couldn't separate Juventus Women and Brescia, it went to a league title play-off match at the Stadio Silvio Piola in Novara. It was no surprise that with a regular league season not being enough, neither was 90 minutes or even 120 minutes as it all came down to penalties...
Simply, an unforgettable season. Grazie ragazze!