ALLEGRI & ALEX SANDRO: "Nothing less than victory will do"
ALLEGRI & ALEX SANDRO: "Nothing less than victory will do"
ALLEGRI & ALEX SANDRO: "Nothing less than victory will do"
Massimiliano Allegri and Alex Sandro took questions from the press gathered at the Stadium of Light in Lisbon ahead of tomorrow's Champions League match at 21:00 CEST. The coach and the defender declared that Juventus have only victory to aim for.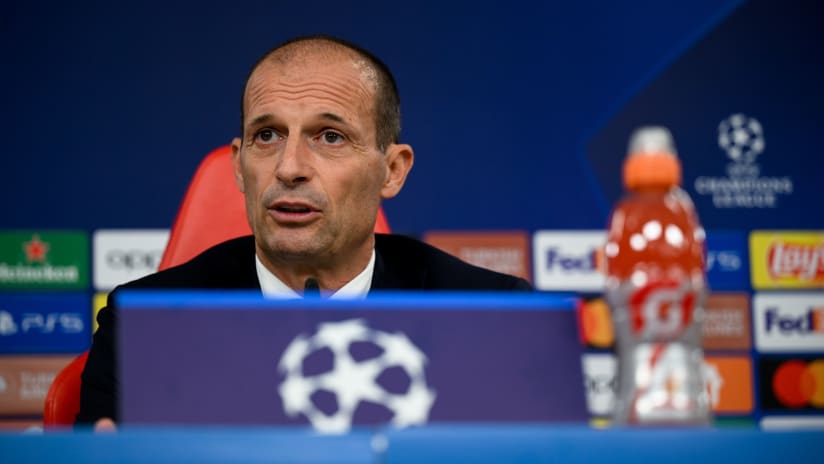 MASSIMILIANO ALLEGRI
"We are not eliminated yet, nor have we qualified for the round of 16 and we're not even sure of going to the Europa League, but tomorrow only one result will do. It is not all down to us, but everything is still possible.
"We must win to keep the door open. Benfica are in charge of their own destiny. They are one of the four unbeaten teams in Europe, together with Napoli, PSG and Real Madrid. Also, they have a different drive in front of their fans and we know it."
"We have to play as we did for a good part of the home match, but increasing the duration of our intensity. We didn't start badly. We will try to win by two goals, but we know they are very strong."
"The only risk we have, given the last two games won, is that there is too much euphoria, too much enthusiasm and this lowers the 'immune system'. When we are compact, we show strength in defence. In the last two games we had the right attitude, which hasn't always happened. The magic moment must not stop. I'm optimistic, we have everything we need to do well."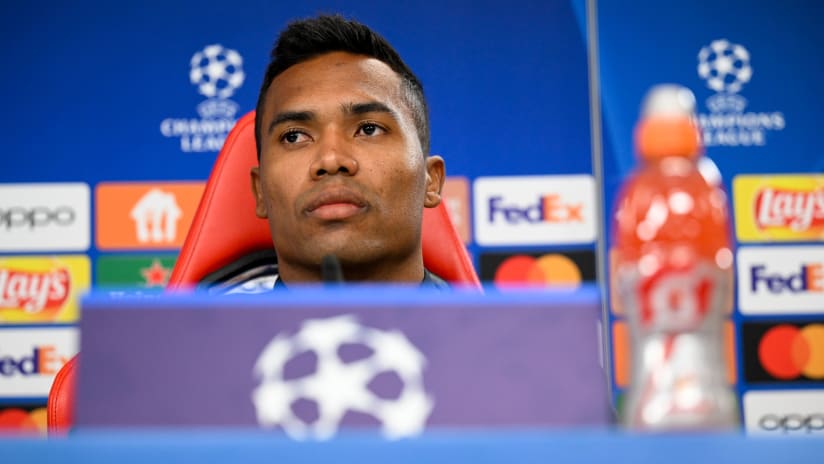 ALEX SANDRO
"This match is hugely important and the only important result is victory. We've come here to win, we are in a positive moment and we know we can no longer make mistakes. Benfica have good players, it will be a difficult match. They have never lost this season but we hope that tomorrow they will suffer their first defeat. We are prepared and I'm sure we'll do well."