JUVE-BOLOGNA - THE ENTERTAINMENT CONTINUES!
JUVE-BOLOGNA - THE ENTERTAINMENT CONTINUES!
JUVE-BOLOGNA - THE ENTERTAINMENT CONTINUES!
Serie A is back and with it showtime at the Allianz Stadium also returns.
On Sunday 2 October the Bianconeri host Bologna and from the opening of the gates, there will be many fun activities awaiting our fans, from the largest to the smallest.
As always, before the 20:45 CEST kick-off there will be the laser show powered by EA Sports after a DJ set by SALMO.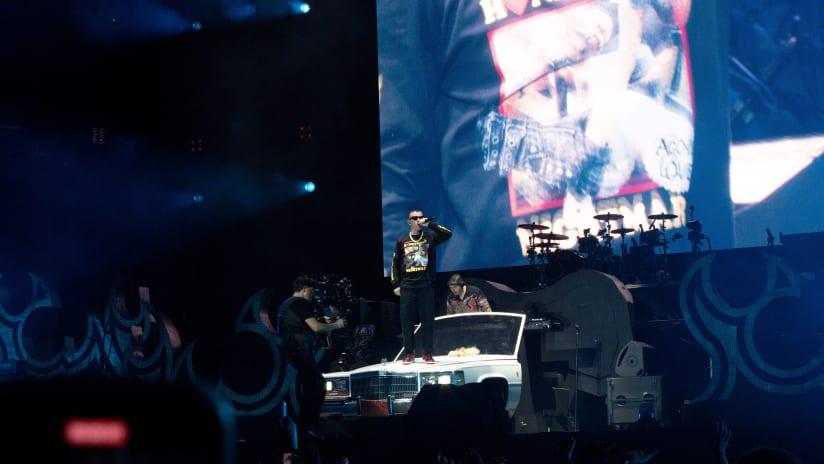 SALMO is the stage name of Maurizio Pisciottu. Born in 1984, SALMO is an Italian rapper and record producer of international renown. Collaborating on his album Helvisback was Travis Barker, the drummer of Blink-182. The album reached double platinum status, one of many of the Sardinian artist's records to win gold or platinum discs.
And the emotion doesn't end there!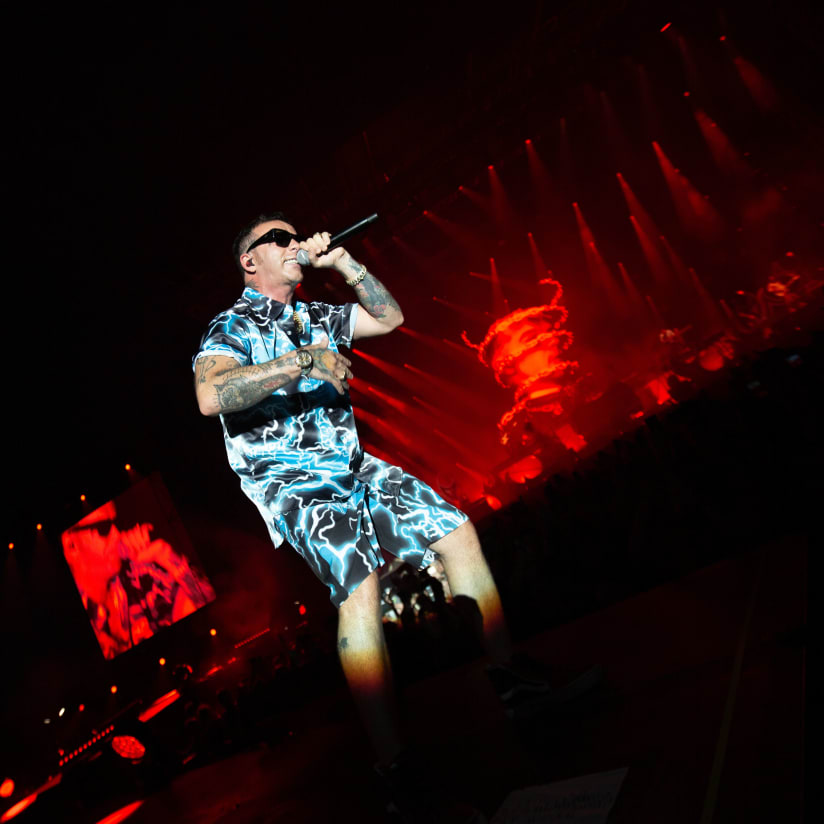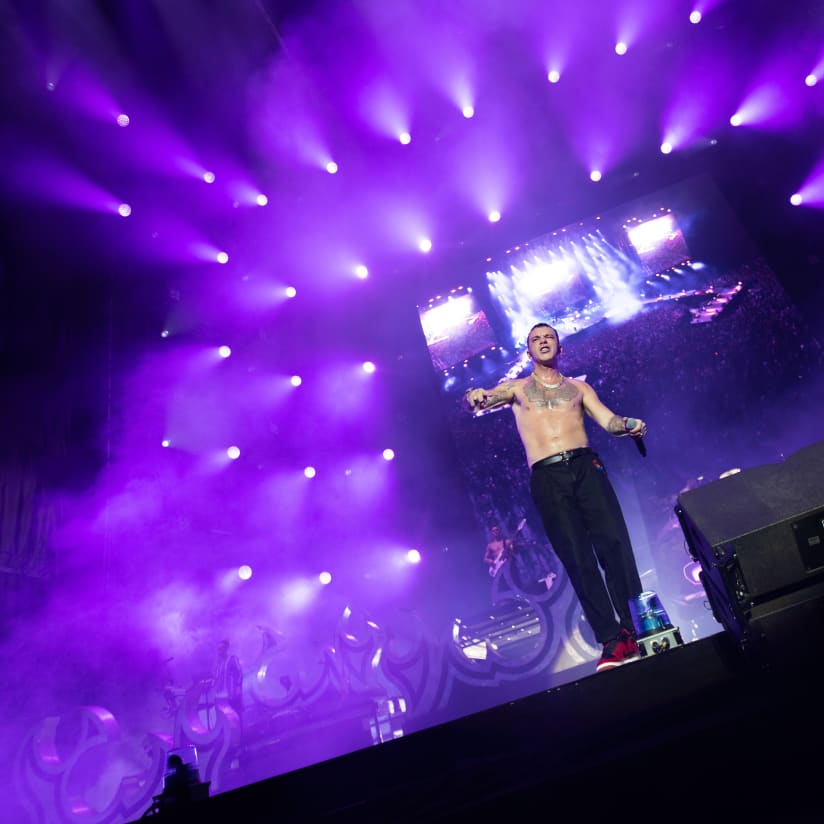 STRIKE A POSE! AND WE'LL TAKE THE PHOTO!
Also for this match, the fans will be able to have a very special memory. Supporters will be able to view their photos taken in the stands directly on their smartphone!
Snaps of the fans at the stadium will be uploaded online. By registering with Juventus.getpica.com, fans will be able to receive all the photos that feature them by entering the matchcode, JUV-BOL22.
Taking part is very simple. Just take a selfie on Juventus.getpica.com and check the page at the end of the match and you will find your photos directly on your phone.
SAVE THE TICKET!
By accessing this page and uploading the appropriate ticket details, each fan has the chance to win some exclusive prizes. And season ticket holders can also participate by associating their Juventus Card.