Juventus Day in numbers
Juventus Day in numbers
Juventus Day in numbers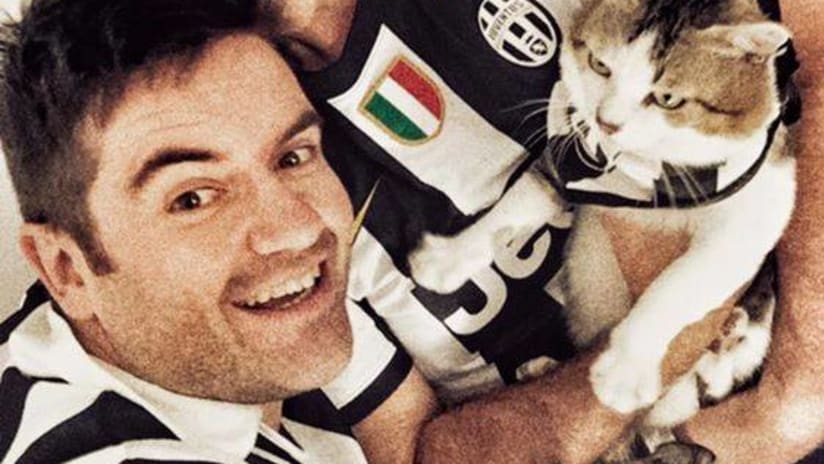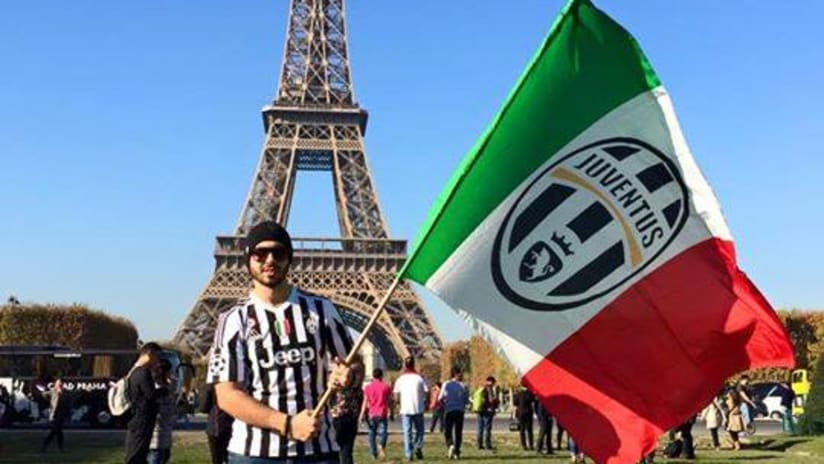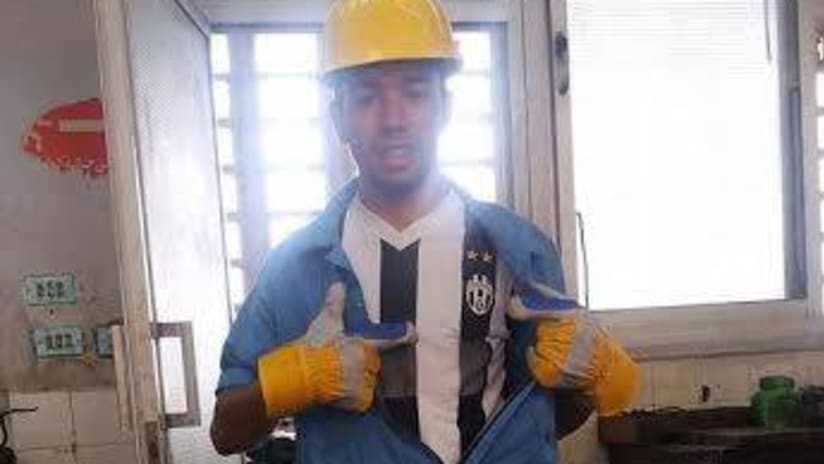 Posing for a wedding photo with the black and white concealed underneath your jacket and shirt, going for a day of hard graft and wearing your colours with pride, running the New York marathon with the Bianconero there for all to see.
We've come to expect such fantastic support from our fans but yesterday's birthday wishes, tributes, selfies and celebrations on Twitter and Instagram via the hashtag #JuventusDay in honour of our first national holiday, underlined the true depth, strength and passion of the Bianconeri family.
But it wasn't just the grandest gestures that caught our eye, after all, as establised by the Juventus Nation constitution, every citizen is welcomed to support their team anyway they can.
From opportune photos with J, to getting the whole family together in their Juve Sunday best, yesterday was an occasion to be cherished by Old Lady followers of all shapes and sizes.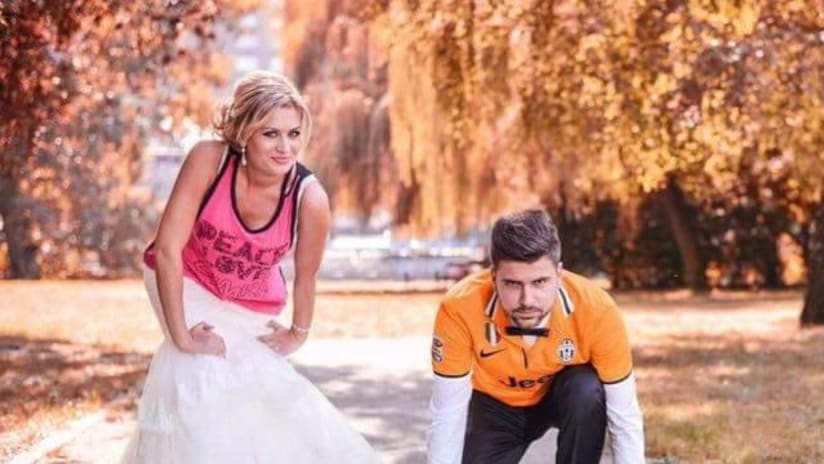 So, you may have seen your respective news feeds painted black and white over the last 24 hours and in that, you certainly weren't alone.
On Twitter alone, the numbers were staggering: with an estimated 278 million potential impressions, 30,953 examples of the* #JuventusDay hashtag* from 17,080 unique users and a spot among Italy's top trending topics for a total of nine hours, you certainly made your voices heard.
The story was much the same over on Instagram as a remarkable 11,000 images were captured, filtered and published on the world's premier photo-based social network. As for Facebook, well, the* 35 million* Juventus Day content views, 22,000 comments, 439,000 likes and* 50,000 shares* speak for themselves.
Behind such sterling solidarity lay just one common denominator: a love for one of the greatest and most iconic jerseys in the world. It's amazing what can be done with a camera, a black and white shirt, flag or scarf and a passion for your favourite team...
To Bianconeri everywhere, we thank you all once more for a 118th birthday to remember. Fino Alla Fine, Forza Juve.