Noberasco, new Nutrition Partner of Juventus
Noberasco, new Nutrition Partner of Juventus
Noberasco, new Nutrition Partner of Juventus
The idea of "Healthy body, healthy mind" lies at the heart of both sporting success and Noberasco, the slogan acting as a benchmark for the latter's research and development.
Indeed, in the words of the dried and dehydrated fruit brand's Managing Director Mattia Noberasco: "Becoming Juventus' nutrition partner was a natural move in line with our strategic goals: our products are in perfect harmony with the sporting world and this agreement allows us to establish ourselves further as a key player in the healthy eating sector. "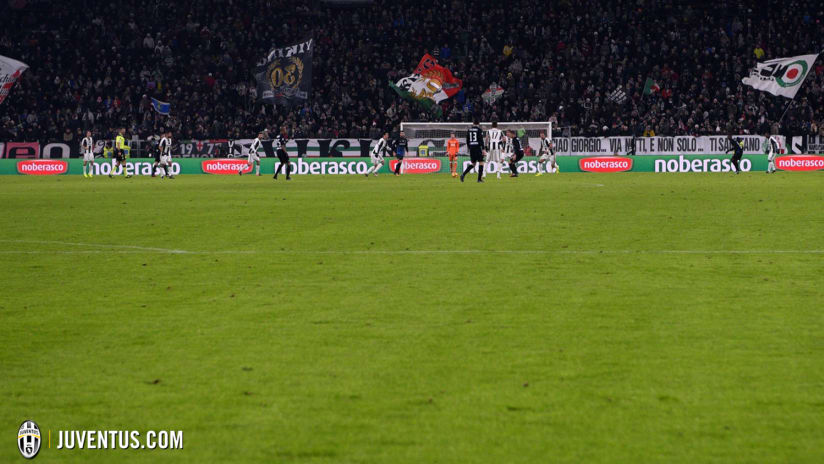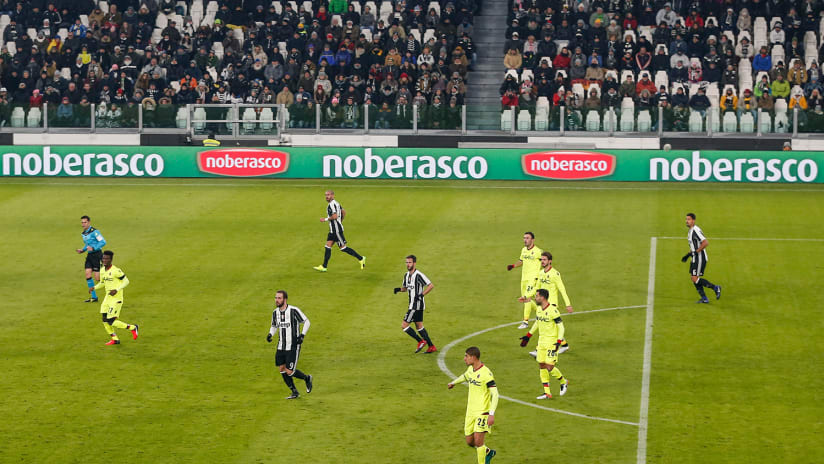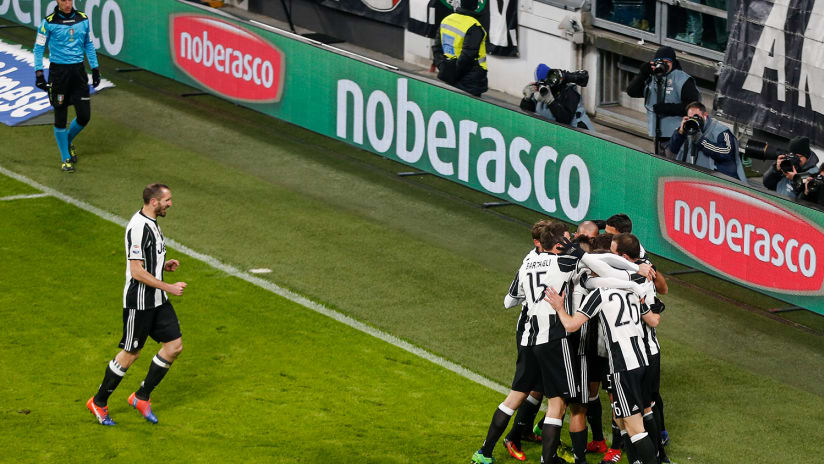 And now, Noberasco's philosophy will now be exported to over 130 countries around the world thanks to the global pull of the Bianconeri: the Italian company's logo will now take pride of place at all club media events, as well as appearing in a range of promotional material and experiences.
Juventus Co-Chief Revenue Officer and Head of Global Partnerships and Corporate Revenues Giorgio Ricci added, "This partnership shows just how much importance the club is placing on the collaboration between leading Italian names in their respective industries, in tandem with those abroad, with a mutual ambition of growth. The same values can be found at Noberasco who share our focus and innovation in wellbeing and healthy eating."