On Both Sides | Napoli-Juventus
On Both Sides | Napoli-Juventus
On Both Sides | Napoli-Juventus
Napoli-Juventus is one of the Serie A showdowns that has featured the highest number of key players that once wore the other shirt.
On Friday evening, all eyes will be on Arkadiusz Milik, making his Bianconeri debut at his former home in a match that he played twice in the sky blue of Napoli at the San Paolo.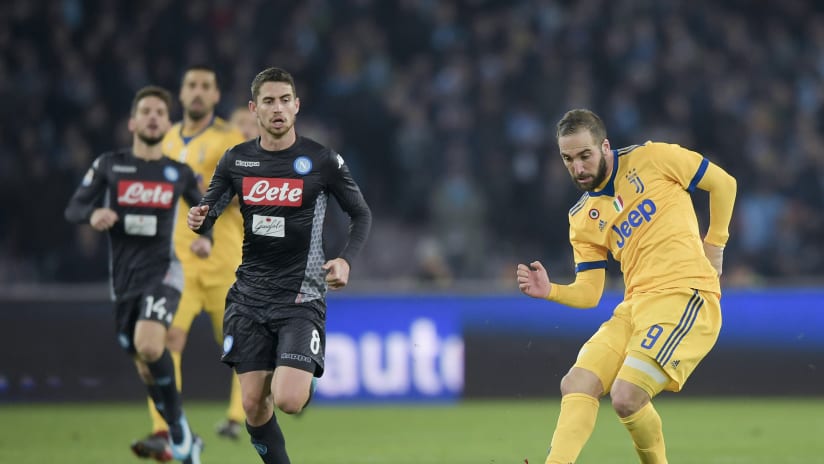 GONZALO HIGUAIN
When it comes to strikers, the name of Gonzalo Higuain immediately springs to mind. An ex who bagged a goal against Napoli both at home and away. The goal in the first meeting of season 2017/18 was memorable and very important - Juve won 1-0 and reduced the gap on the then leaders.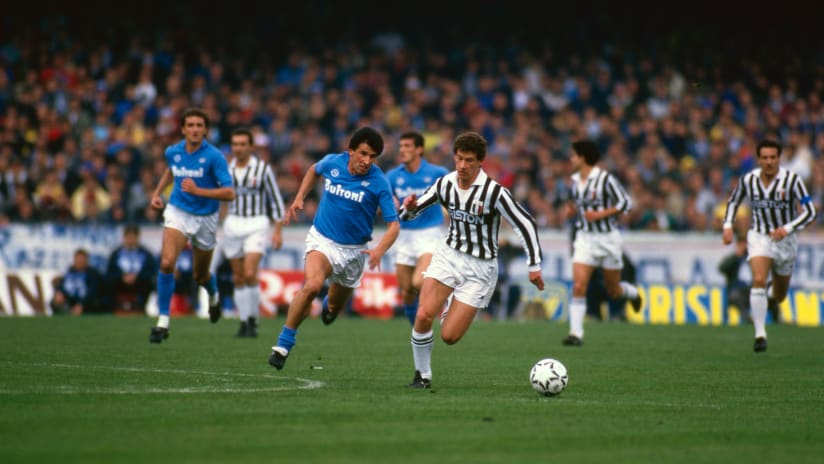 RENATO BUSO
He played four seasons in Turin, three in Naples the following decade. In 1989 Renato Buso scored a brace at the San Paolo in Juve's 4-2 victory. Quite an impact considering he was just 19 years old.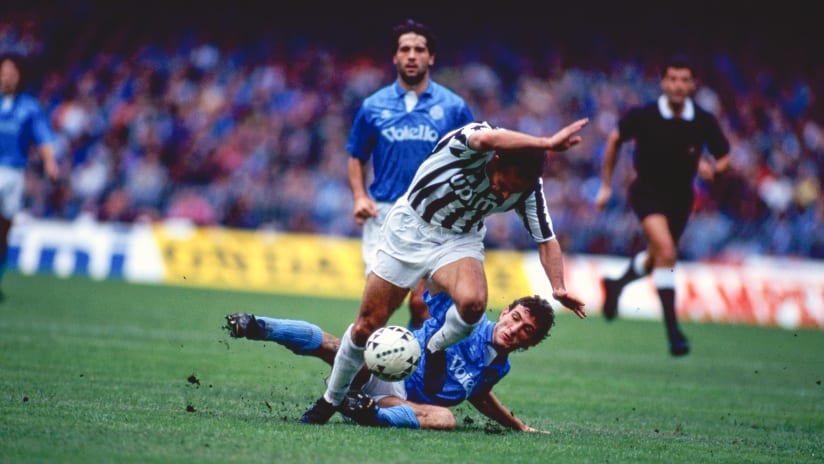 CIRO FERRARA
Napoli and Juventus, together with the Italian national side, were his teams. In sky blue he won two Serie A titles, in the black and white stripes he added another six.
And with both he lifted several international trophies. Here we see him against Roberto Baggio in Napoli-Juventus of season 1991/92, won by the Bianconeri thanks to a goal from Luigi De Agostini.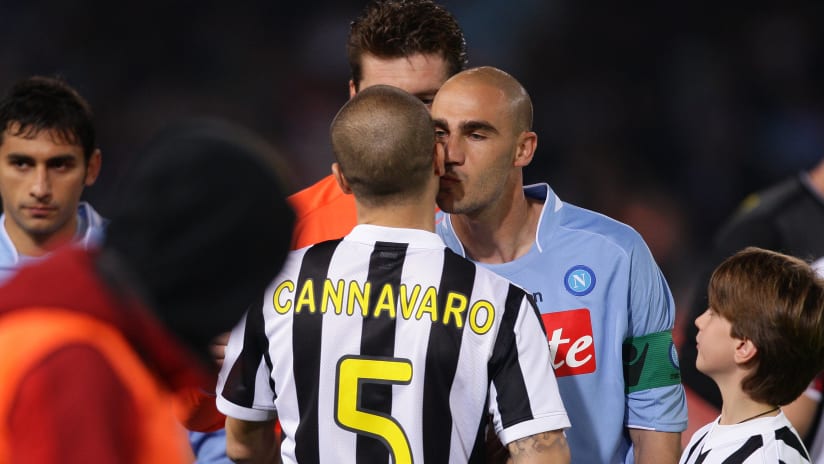 FABIO CANNAVARO
He grew up in Naples and was even a ball boy at the time of Diego Maradona. At Juve he enjoyed two stints, with season 2005/06 seeing him at the peak of his career.
Here we see him with his brother Paolo before kick-off at the San Paolo for a unique family get-together in 2009-10.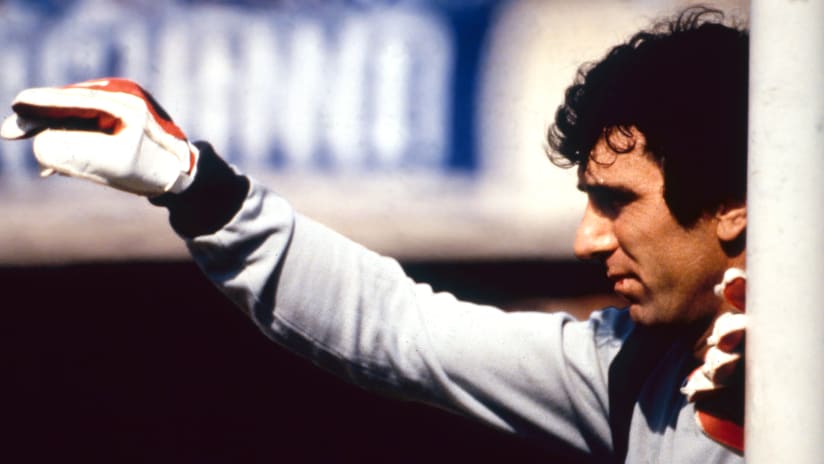 DINO ZOFF
First Napoli, then Juventus. Dino Zoff played many matches at the San Paolo as one of the stand-out performers.
One such game was at the end of season 1980/81, which Juve won 1-0, a victory that was crucial to keeping the Neapolitans at a safe distance during the run-in to the season.