Inzaghi and Lulic preview Super Cup Final
Inzaghi and Lulic preview Super Cup Final
Inzaghi and Lulic preview Super Cup Final
Simone Inzaghi and Senad Lulic both spoke about the importance of the approach for tomorrow's game, the quality that Juventus possess and other topics regarding the Super Cup.
Here is what they had to say
INZAGHI: "You play for a trophy in one night"
We are facing a team that has a great amount of capacity, intensity, and quality. What I recommended to my team is that we need to remain concentrated. It won't be a game like the league. You play a trophy in one night, you won't make any mistakes, because you face two teams that can hurt at any time. Juventus have great qualities; we will have to be very focused: even in the league we conceded just one goal. Ronaldo? He is a champion who can solve the game at any time: he will be one of the special observers. We have beaten Juventus three times, but this will be different: we have to be on guard, knowing that on paper, Juve has greater potential. But what matters is what happens on the field.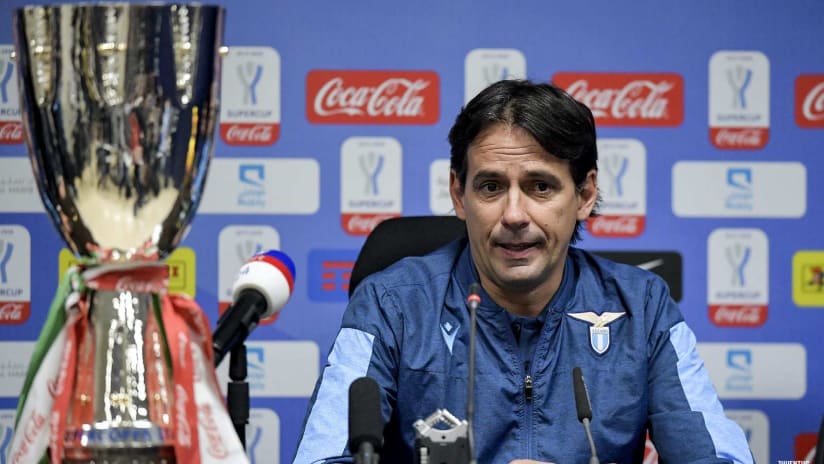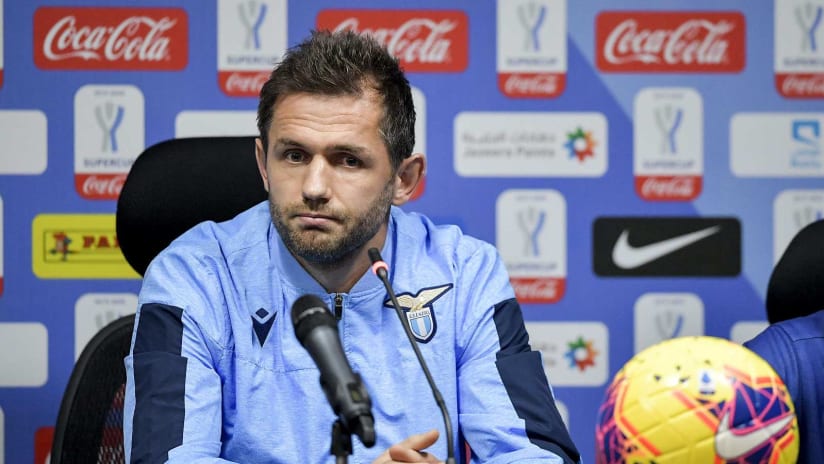 SENAD LULIC: "Juve a strong opponent"
"It's a pleasure for us to play here against a strong opponent like Juventus, one of the best in Italy and abroad. Miralem Pjanic is a strong player, like many of Juve's champions. We will be ready to face them and tomorrow we will see who has the greater desire to win this cup."