My Juve: Your Bianconeri universe!
My Juve: Your Bianconeri universe!
My Juve: Your Bianconeri universe!
It is one of the most important innovations of the Juventus ecosystem. It's called "My Juve" and it is, in all respects, your Bianconeri world within touching distance.
The entire digital experience of Juventus wants to focus on the fan, the supporter, the user. The concept is a very simple one: "One touch away from you" means exactly this, both on the new Juventus.com and on the new Juventus App, your every request, your every need can be fulfilled in an immediate, convenient and integrated manner.
So forget boring procedures, complicated password systems to remember, with a different one for each platform. Our approach to Juventus.com is made easy, starting from the registration, which can be completed with either an email address or a telephone number, or with your social media credentials.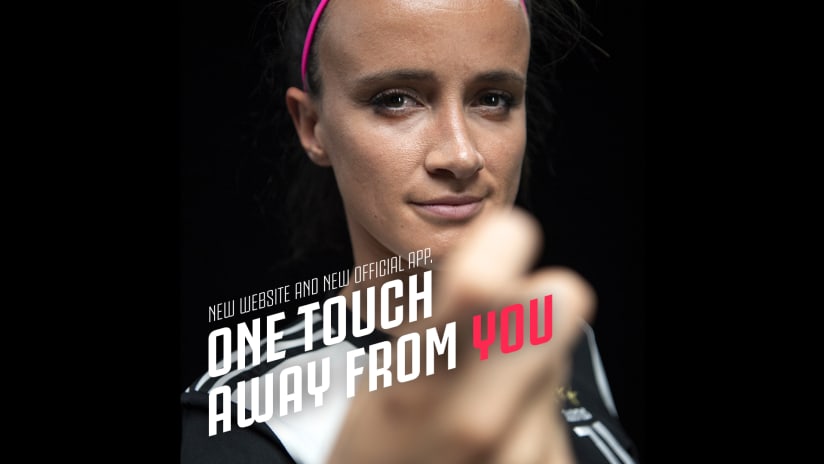 Once that is complete, your digital identity is unique within the Juventus ecosystem and is the only one needed to open the doors to My Juve: a unique and customisable area (different from Under-16 registration), which belongs only to you, where all of your experiences with Juventus are controllable and constantly updated. Find your history, preferences, past purchases, promotions tailored to you, Membership options or the status of your Juventus TV Pass. With regards to Juventus TV, to access the most exclusive content, simply register or access My Juve to automatically obtain the Smart Pass!
Already at launch you will have the opportunity to discover just how revolutionary the new system is, but soon My Juve will become even more expansive, with the Ticketing and Juventus Card sections that will be added over the next few days.
This is the new Juventus digital ecosystem. Incredibly simple to use, and, you, as the fan at the forefront.